How to set your 2-step verification to email
Setting your 2-step verification to email
Step 1: Once logged into BC Time, go to My Account, click on Profile under sub heading My My Account, see screenshot below for aid .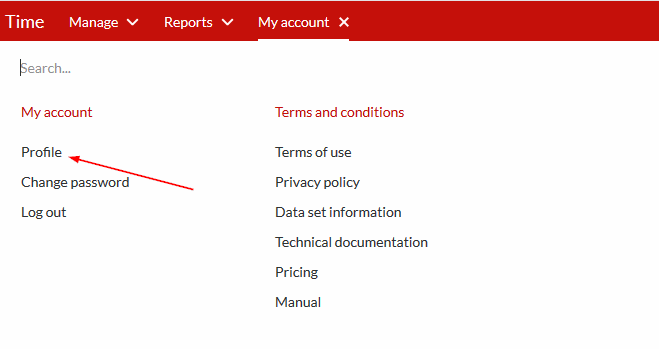 Step 2: Then click on the 2-step verification tab as shown on the screenshot below.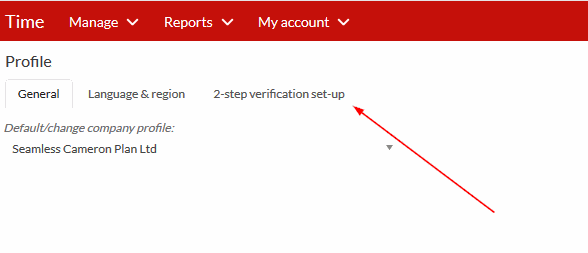 Preliminary: It may require you to verify yourself as a security precaution | Proceed to log in 

Step 3: Then select the Mail option.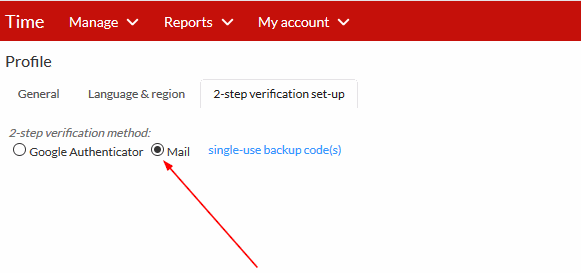 There are no comments for now.