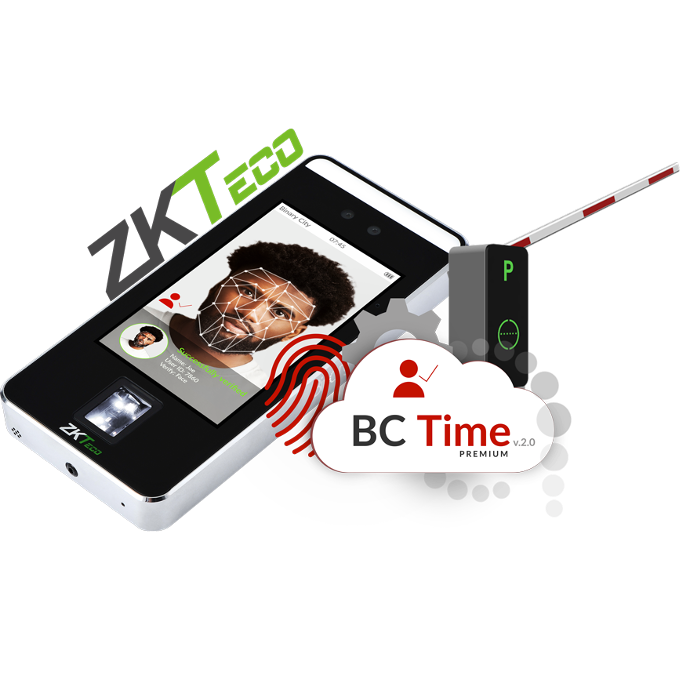 ZKTeco Biometrics & Binary City Time
ZKTeco has been Binary City's hardware technology partners for over a decade! This a globally renowned enterprise has biometric verification technology being part of its core techniques. Our software solution, Binary City Time, seamlessly integrates with a wide range of ZKTeco biometric devices. This includes clocking terminals with the newest Visible Light technology for seamless contactless verification. Get ZKTeco hardware with Binary City's software technologies & peace of mind support completely designed for business professionals.
Tailored solutions for all types of environments



Hospitality establishments

✔
✔

Farming and agriculture





Hit the contact us button...we'll help you get your team clocked in correctly
Biometric Setup Types in BC Time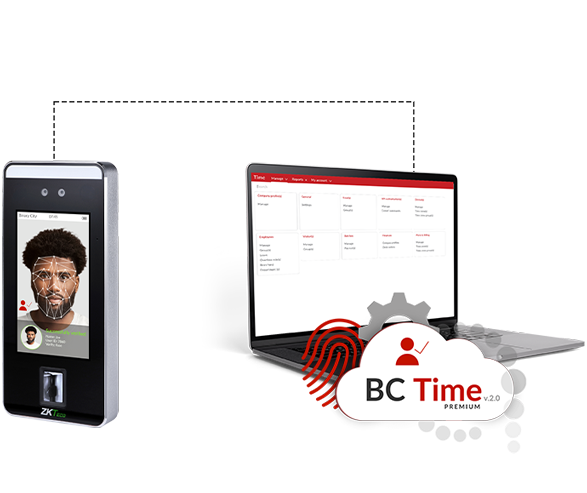 Time & Attendance
Set up your biometric device in BC Time for employee Time & Attendance verification. Integrate data to your payroll system. We'll help you set everything up.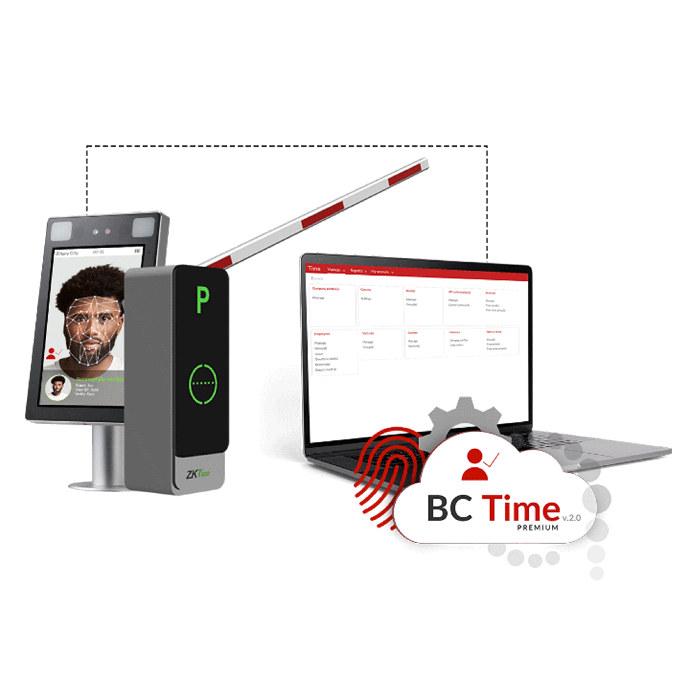 Access Control and Time & Attendance
Set up your biometric device in BC Time for Time & Attendance and Access Control. Increase your security by preventing access to unauthorized visitors & restrict employees from accessing areas they are not suppose to be in.
Fingerprint, RFID, Palm & Facial Recognition
Giving each of your employees a master key to your business is insecure and unsustainable. Keys are lost and stolen, increasing your business's risk of a security breach. Using Binary City Time, you connect your doors with electronically powered locks to control your employees access to your business.
Employees are enrolled on the device and can access areas with their fingerprint or RFID
card
Upgrade your solution with ZKTeco Visible Light Technology for seamless verifications via palm vein
or
facial recognition
Connect your biometrics to mag-locks, turnstiles & boomgates
Support
At Binary City, we only deliver products that we believe in & with the ability of offering our clients extraordinary support on.
Fingerprint or Touchless
Contactless biometrics is the way forward in terms of your solution's technology sustainability, not to mention the hygenic benefits. Engaging these types of upgrades makes it easy for your staff & visitors to clock in at the workplace. When technology advancements such as this is visible in your environment, it may say a lot about your company too. Showing strength in security advancement & innovation. Some of these devices are very cost effective as well. With that said, it is without a doubt that fingerprint verification will remain with us for some time and has proven to be highly favourable by the African market to date.
What about RFID Cards
While many of our clients use RFID Cards, we always advise using fingerprint, palm vein or facial recognition verification methods for added verification security & accuracy. It's always dependent on your requirements and the environment you're in.
Random employee alcohol test solution
If part of your requirement is to ensure employees have random alcohol tests, we've worked with this type of request many times. This is especially the case where alcohol manufacturing plants are concerned. Lets talk.
Where does the data go

Once an employee or a pre-approved person verifies themselves at a verification terminal, Binary City Time receives that data via the cloud and processes it for time and attendance and or access control records. You immediately have access to real time data. You may also be given automatic notification of the clock in via email or SMS depending on how you want your solution set up.
Need a quotation or have more questions
Please get in touch with us...we'll take care of you!