We recently ran our Valentine's Day competition and one of our lucky fans, won 1,000 bucks.

For more information about this recent competition please click here.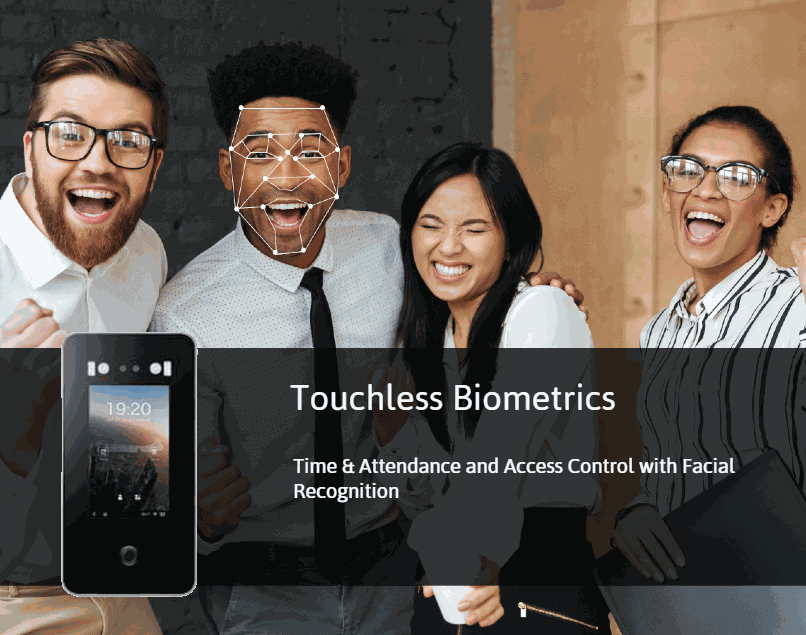 Introducing Touchless Biometrics
The future is here!
Get time & attendance records, or open any door in your building by simply looking at the device - no touch whatsoever.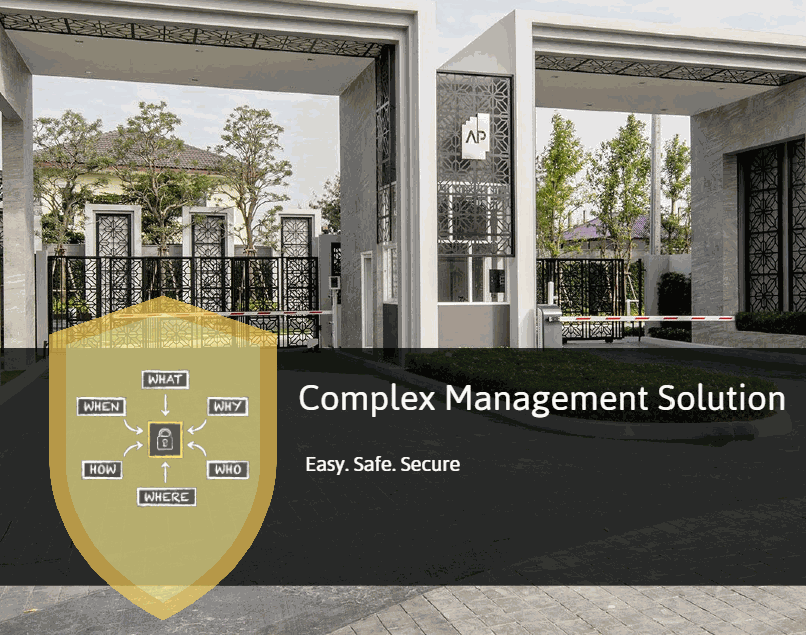 Complex Management Solution
Make it safe in your complex!
Access your complex with fingerprint or touchless biometrics, invite visitors electronically, and throw away that dinosaur remote.


Time & Attendance
Calculates overtime based on unlimited number or rules

Overtime approval


Clocking records synchronize seamlessly with a range of hardware devices (no matter where they are located)

Scheduled emailed reports

SMS (Text message) reporting

Integrate with any payroll solution
Access Control
Manage physical access control

Set up areas and groups to easy segregate which person may access which area of any of your buildings

Combine large building groups into a single solution so that staff can move between buildings / towns / countries / continents and have the access they need

Report on anything, as it happens
Complex Solution
Supports one or multiple complexes in one solution

Control the number of occupants allowed per unit (perfect for any building, but especially in controller environments, such as student accommodation)

Access control rules are automatically applied to occupants.

Allows for document uploading (such as ID, Lease Agreement, etc)

Access automatically expires when the lease agreement expires
Contact our amazing sales team for expert advice
Join us and make your company a better place.