About us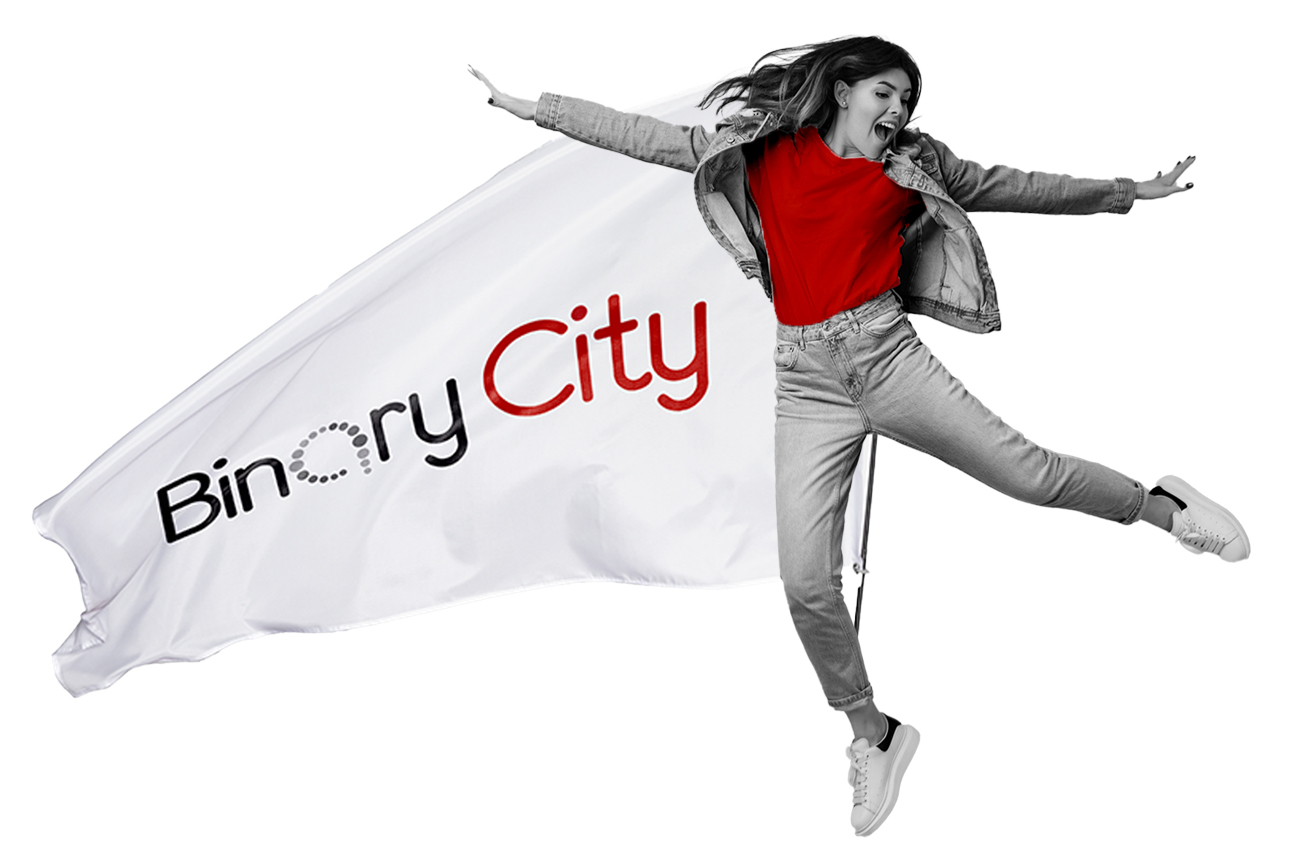 "...our city is built with

diversity, culture

&

love

for its people

"




Binary City positioned itself as an independent technology specialist. Innovating the business world of Time & Attendance and Access Control as well as delivering strategic Custom Software Development to our clients.
We opened our doors in 2009 and our ever inspiring co-founders, Rayno Burger & Darius Burger, have been leading the team to victory ever since they dreamt up Binary City. Gathering an ever expanding group of talented people and innovative minds, irrespective of race, colour or creed, to work as a team to build spectacular solutions. By this, our city is built with culture, diversity & complete love for its people. We believe that true innovation comes from the inspired, the joyful, the courageous and the go getters of this world.
Time & Attendance and Access Control - We created our first Time & Attendance software solution - SmarTime, back in 2010. We then innovated the market in 2016 with our upgraded cloud based version - Binary City Time, widely known today as BC Time.
Custom Software Development - With more than 40 years of combined knowledge in the IT Solutions arena, it's no surprise that our development history & current stature has close ties with major financial institutes and corporate brands.
Other Solutions - We partner with other companies such as Google, 3CX, ZKTeco, HIKVision and others only when this up holds to our support standards. Just as with direct products from Binary City, expect a peace of mind solution from all what we offer.
Accuracy, efficiency, security & accountability in our solutions is what's most sort after by our clients. Rising above industry standards, pushing the boundaries of innovation & delivering amazing service. This is part of our culture at Binary City. We take pride in servicing our clients throughout Africa. Whether our client has 5 employees or 5000 employees, we always aim to deliver a service worthy to the core intentions of Binary City, delivering a solution that is easy, safe & accurate.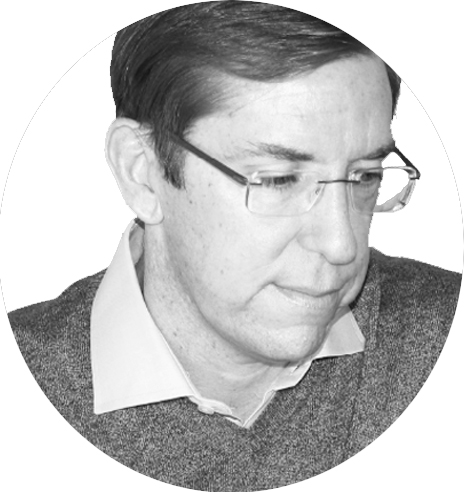 Namibian
Binary City CC
is a registered Close Corporation in the
Republic of Namibia.
CC/2009/1355

South African
Binary City (Pty) Ltd
is a registered Private Company in the
Republic of South Africa.
K2018/318874