Binary City TIME


Binary City TIME manages two business needs.
1.
Time & Attendance
2.
Access Control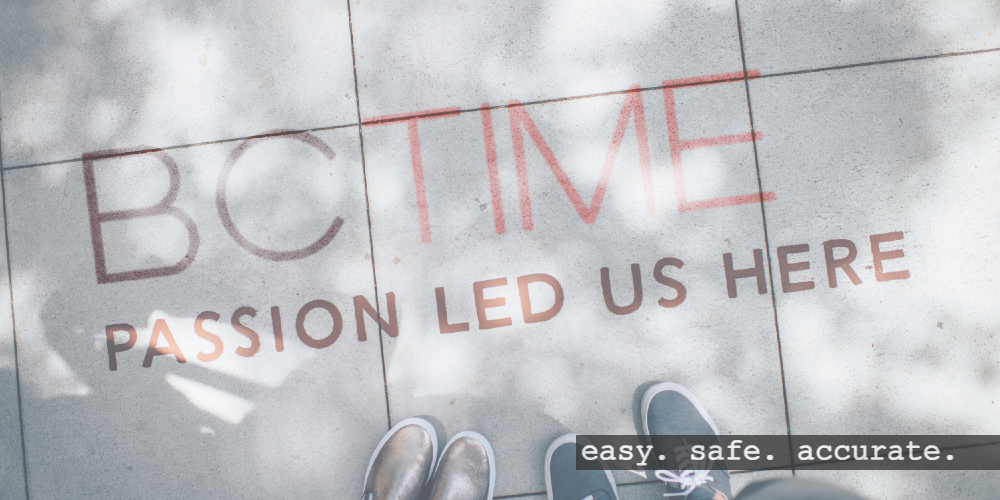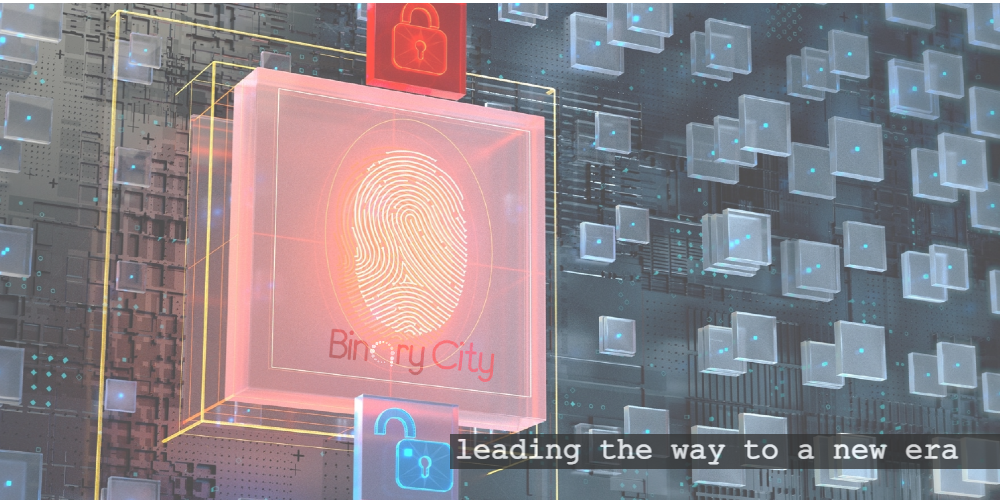 1.

Time & Attendance
OVERVIEW

Staff simply clock at one of the clocking stations and the hours gets processed accurately & reported correctly, already split into :

• Normal
• Overtime
• Double time

• Night time
• Shifts worked
• Late arrivals

• Leave taken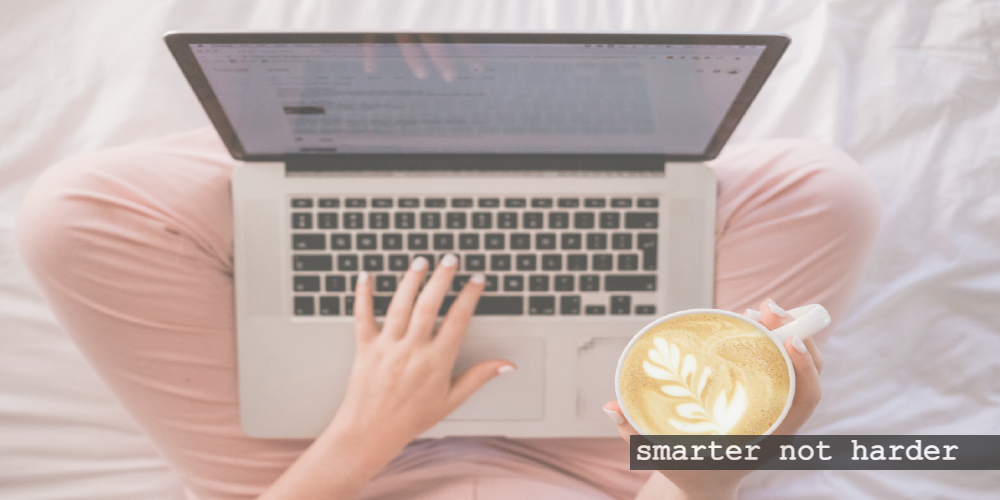 MAJOR FEATURES
Employee :
• Unlimited
• Per branch
• Per department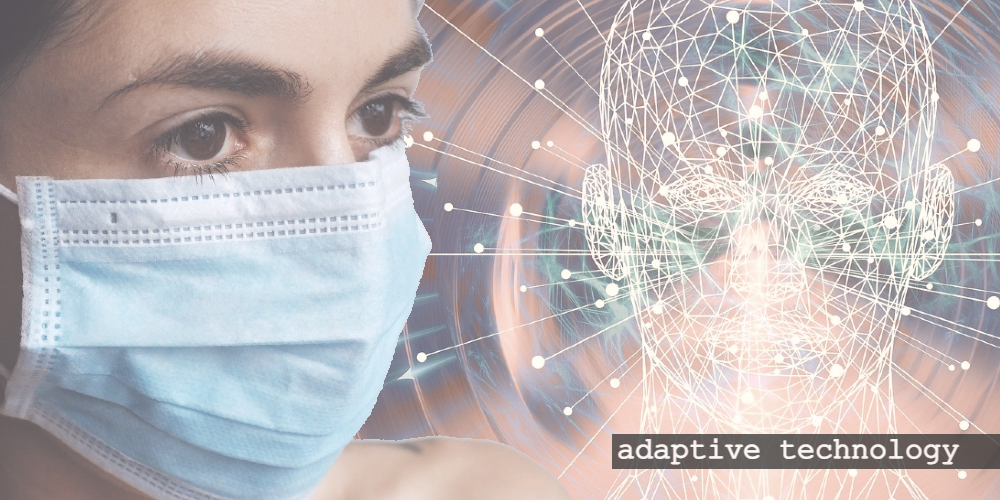 Important Reporting :
• Hours calculated

• Short hours

• Absence detection

• Late coming

• Early leaver

• Lunch behaviour

• Days worked

• Public holidays

• Leave

• Full system audit trail
Overtime Rules :


• Unlimited
• Easy shift management
• Rounding of hours
• Thresholds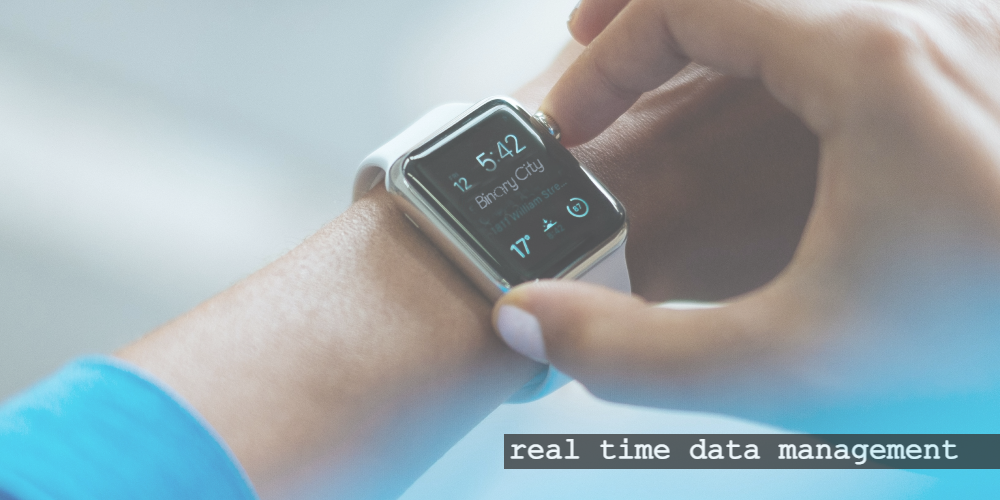 Functions :



• All information are available live.

• Comments can be added

• All reports are available in PDF and CSV
• Thresholds
• Overtime Approval



















You only pay your staff based on how they actually worked - effectively saving you time and money.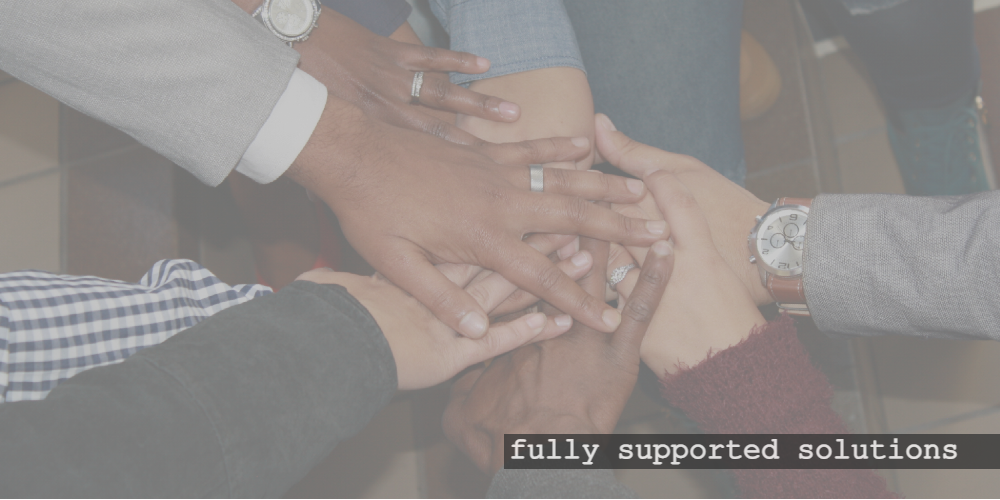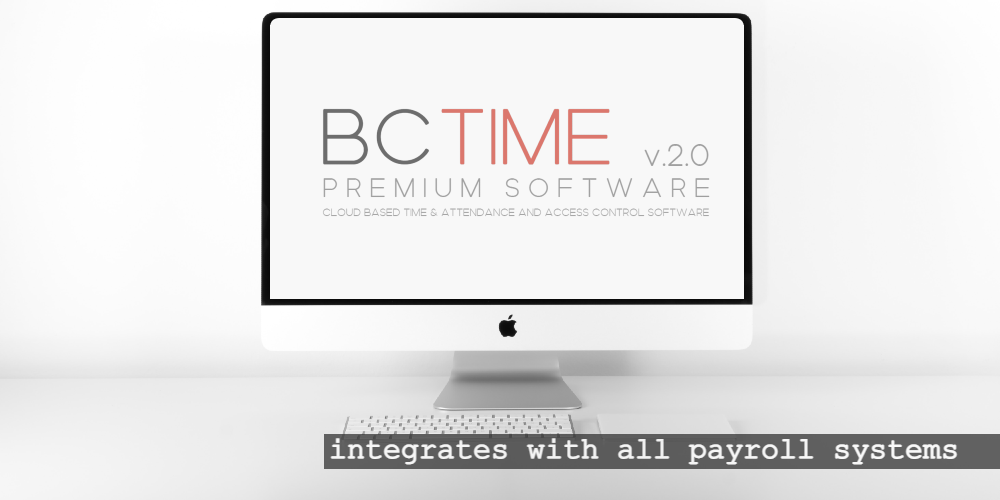 PAYROLL INTEGRATION
Binary City Time can integrate with any payroll solution. Our most common integrations are with :


• SAGE VIP Payroll

• SAGE Pastel Payroll

• DBit Payroll


• Quickbooks

• and more...
API ACCESS

We provide the API as an optional add-on to Binary City Time where clients (we can also assist) can develop their own solutions to talk to and from the system.



Typical implementations would be (but is absolutely not limited to) :



• Employees are created in the HR application (VIP, Pastel Payroll, SAP HR, Oracle HR, etc.) and then automatically pushed through to Binary City TIME via the API.



• Effectively, this allows a single capture facility where HR becomes the data owner of the time & attendance and access control system without the requirements of IT interventions.



• Employees that are terminated in the HR application are then automatically terminated in Binary City TIME.




Please note - this is a very small overview of what can be done with our API. The possibilities of using this system is endless, and we recommend making use of it for any corporation.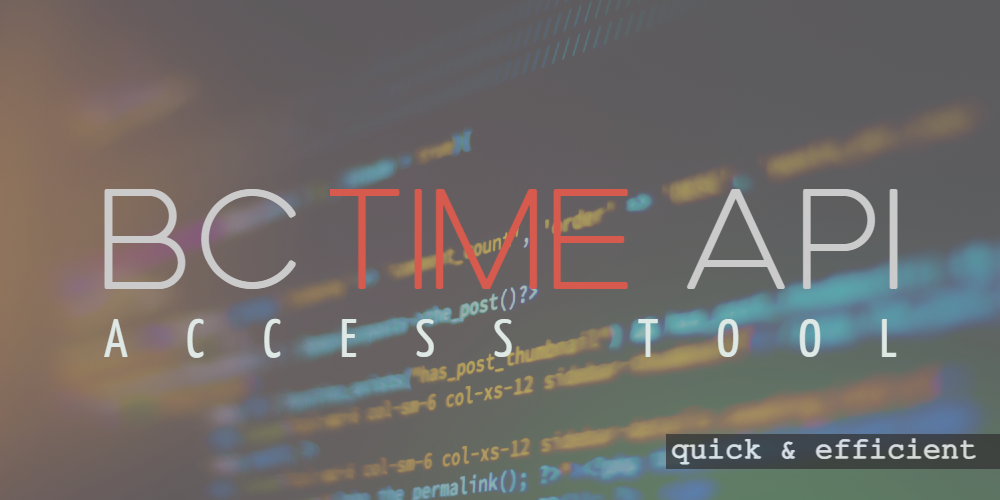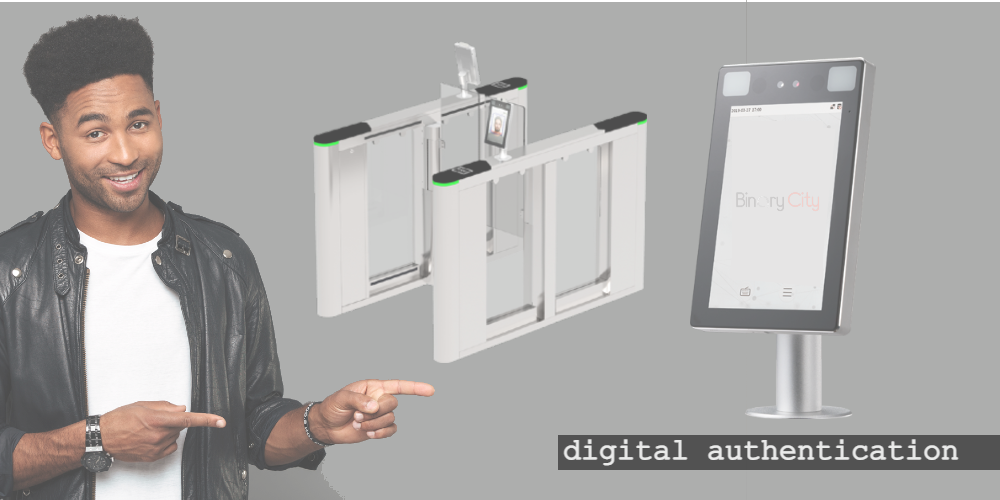 2.

Access Control


OVERVIEW



Use Binary City TIME to define access control areas in your building and control where and when property owners, tenants, visitors and staff may go. Access is controlled by means of fingerprint, facial recognition, palm recognition, pin code and or RFID card.



MAJOR FEATURES
• Unlimited number of access groups
• Any combination of 50 time zones
• Track movements of visitors and staff

• Track time spent in an area
• Visitors management
• Easy and accessible reporting

• Anti-passback
• Realtime access changes

Why Binary City Time?
• After sales support is always our priority

• Cloud based. Not limited by hardware capabilities

• Customisable user access levels

• Know what is going on in your business in real time, available anywhere, anytime and on any device

• Historical data available in real time

• Convenient and affordable payment options (only pay for what you use)

• Automated report function, personalised to your preferences and delivered straight to your email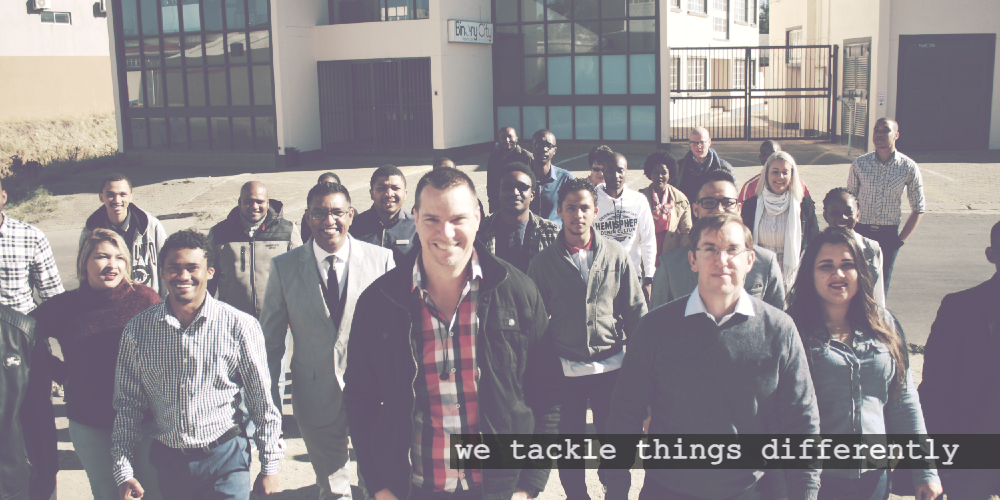 Support & Maintenance
We do not believe in selling any solution to clients that will let them be on their own. Therefore, we constantly invest in better tools and more staff to assist our clients where they need help.
Our support is available on an 'ad hoc' basis or on a fixed costs (SLA) basis. If you need our support, simply call our number.
+264 83 311 2000 - Namibia | South Africa +27 87 551 1689
or
For support : support@bcity.me | For sales : sales@bcity.me | For software development support : devsupport@bcity.me
We will assist you whether you are covered under our monthly support agreement or not. Our helpdesk solutions ensures that each and every single query logged with our team, gets the attention it deserves. This includes support from our supervisors and management team.
Hardware Partner
ZKTeco and Binary City have a trusted relationship over the past nine years! We are also one of their prefered third party software integration partners specialising in payroll integrated solutions.
Binary City will support your entire solution, hardware and our Binary City software applications.