Binary City Time
An intelligent cloud application engineered to manage Time & Attendance and Access Control.



​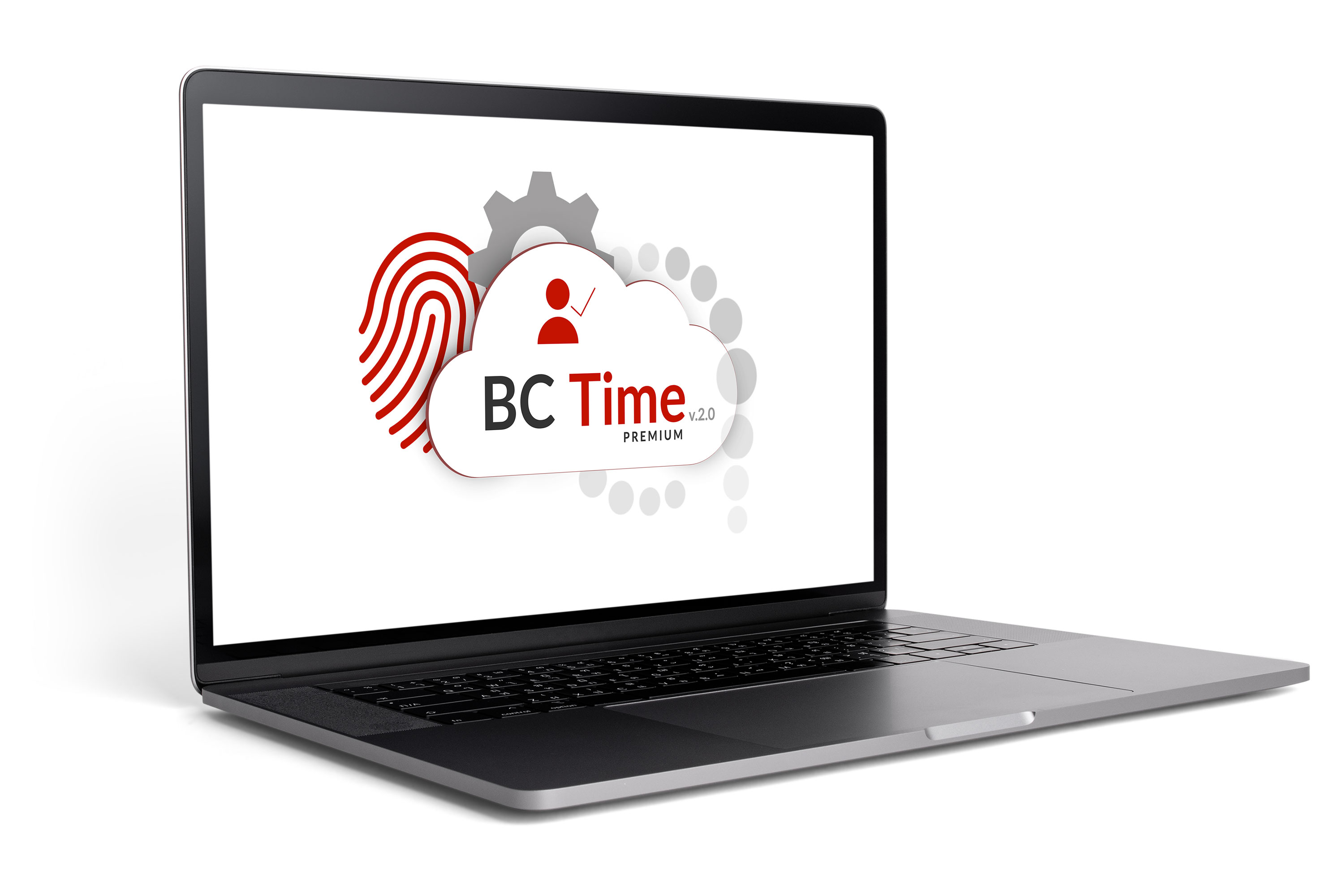 BC

Time

is the pro solution for all workforce driven enterprises. This includes global scaled corporations, who require a sustainable solution with performance, efficiency, innovation and peace of mind support.
Spend a moment with us & see why thousands of businesses love our solution and why you will love it too!
BC

Time

raises the bar on performance

Ticks more boxes than any other system
Independently audited once a year

✔


✔
Email/SMS notifications


✔ Sophisticated overtime rule


Hit the contact us button...we'll help you get your team clocked in correctly
Reviews
Don't take our word, take theirs
How it looks

The cleanest look in the business
How it works
Trust us...it works brilliantly!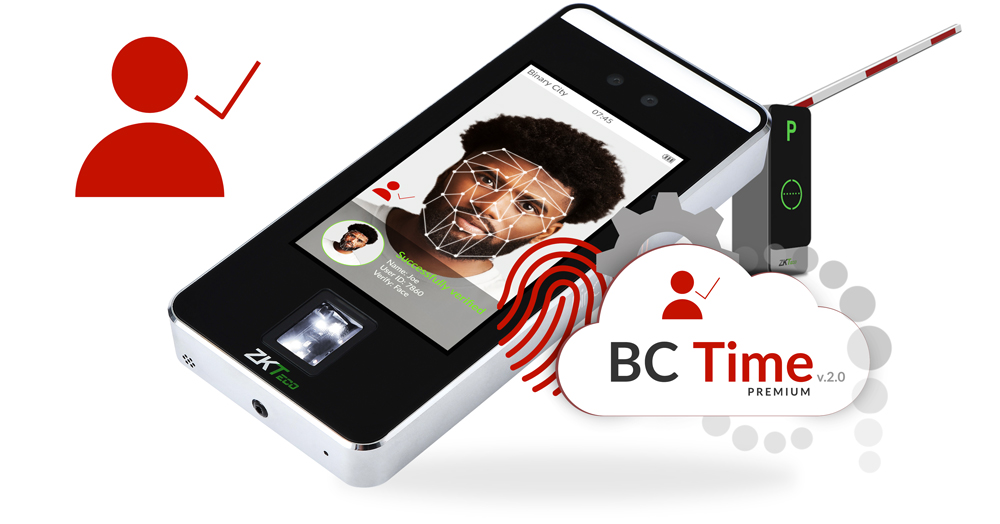 Employees simply verify themselves at a biometric clocking terminal, either by using their Face, Palm, Fingerprint or RFID card, and BC
Time
accurately processes that clocking data for Time & Attendance and simultaneously enforces pre-determined protocols for physical access to a particular area.
Binary City Time automatically calculates the clocking hours for normal time, overtime, double time, short time, etc.. System Users get notified on late arrivals, absent team members and almost any other report one may need. Synchronise data seamlessly with your payroll or identity provider system for accurate records
. Human Resource Departments love it
because it's easy to use, accurate and saves so much of their time.
Business Owners, Board Members, Private & Governmental Institutes love it
because our solution offers a culture of time respect at the workplace, eliminates time theft, stabilizes payroll budgets, incredible data security standards and having access to a highly reliable & experienced technology partner -
Binary City.
Employees love it
because they get paid accurately without any overtime mishaps and payment errors due to incorrect time keeping. Also, using our touchless biometric solutions means no more signing timesheets or having the need to carry key cards....you are the key.
IT Heads love it
because of our amazing integration capabilities, quick support and innovative thinking by the
BC
Time
Team
.
Get BC Time
BC Time Monthly Subscription
NAD/ZAR
Per User
74
.75
/ month
VAT included
Per Device
28
.75
/ month
VAT included
Per Employee
6
.33
/ month
VAT included
Click the button below and fill in your details on our enquiry form. Our team will reach you soon after, discuss your full requirements and send you an official quotation.



Available in multiple languages and on all devices with a browser.
---
Short video about BC Time
Over a decade of development has gone into this incredible business solution. Created by Africa's clocking masters...Binary City.
Millions of secure clockings, thousands of employees.......easy, secure, accurate!

Get in touch ....we'll take care of you