Device Maintenance In Progress
Device Maintenance In Progress (Disable API status notifications and comm commands for specified device)  

This document provides a step-by-step guide on enabling the "maintenance in progress" function on device(s). The function ensures that the device(s) on which this is checked will not be reported on in the "API & device(s) status report" and no commands will be created for the device in maintenance in progress mode.
Step 1: Navigate to manage under device(s)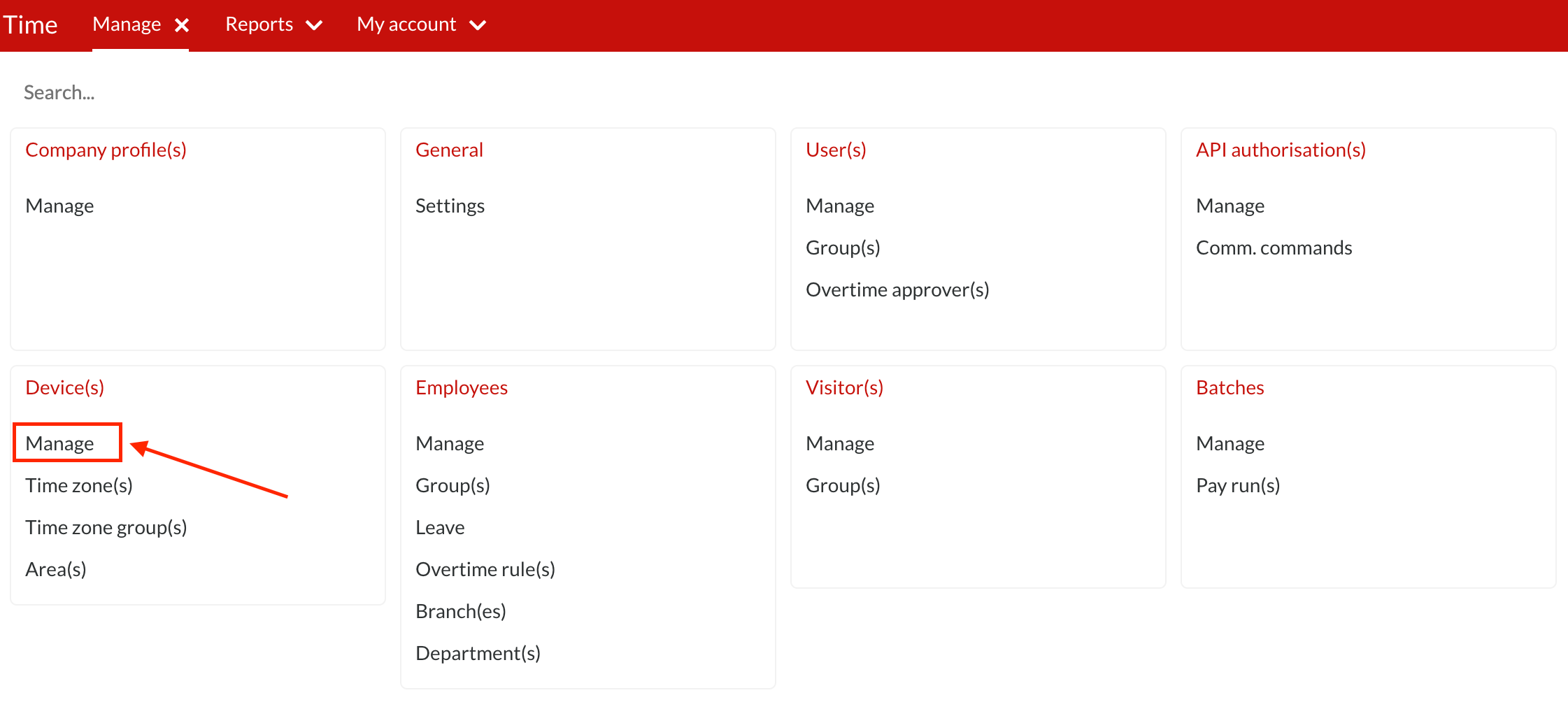 Step 2: Select the device you would like to put in maintenance.



Step 3: Once the device is selected, click on Communication. 



Step 4: Tick the option "maintenance in progress" to disable API & device status notifications for this reader.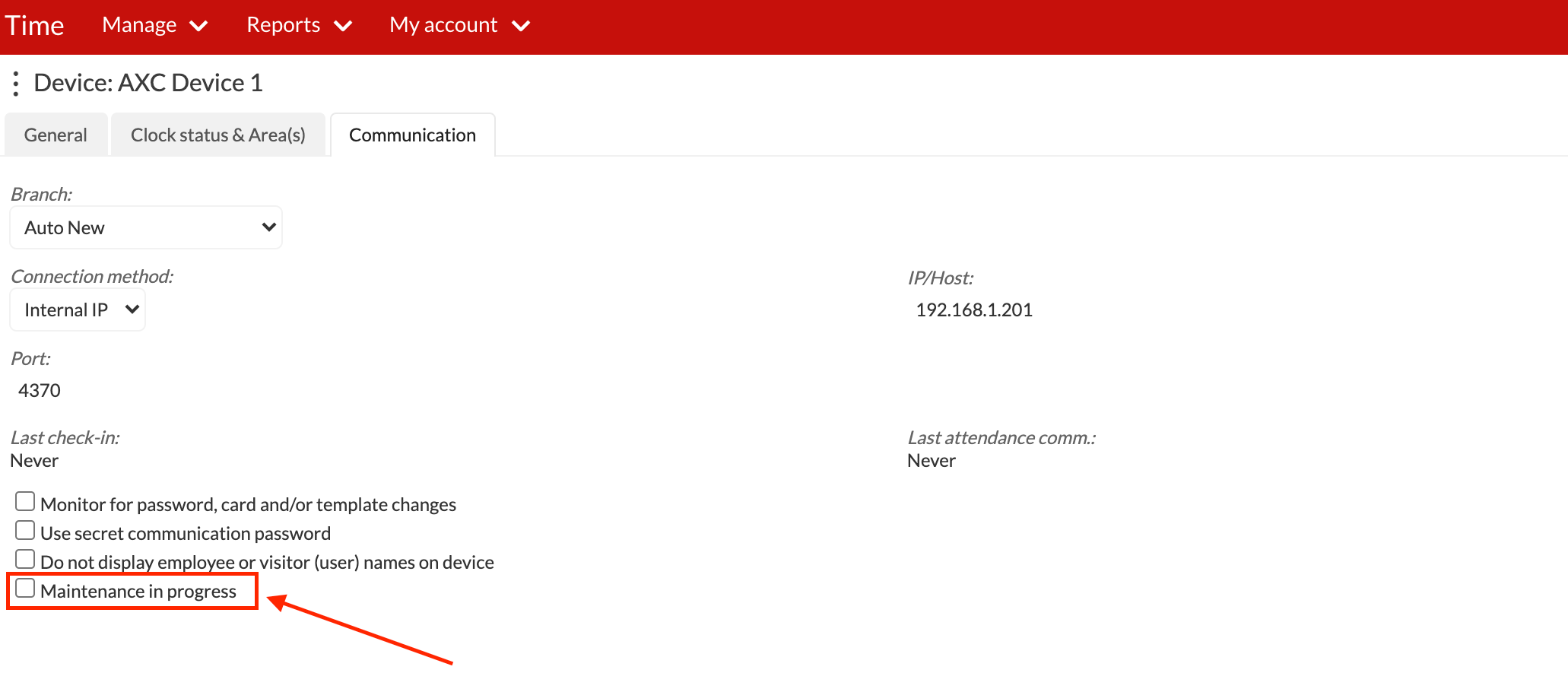 Step 5: Chances are the maintenance column doesn't appear on the manage device(s) list. To display this column, hover your mouse next to the last column on this page as indicated in the screenshot below and the "change" tab will appear, which when selected will allow you to add the maintenance column to your device management list.


 
Step 6: Check the maintenance in progress box to enable it.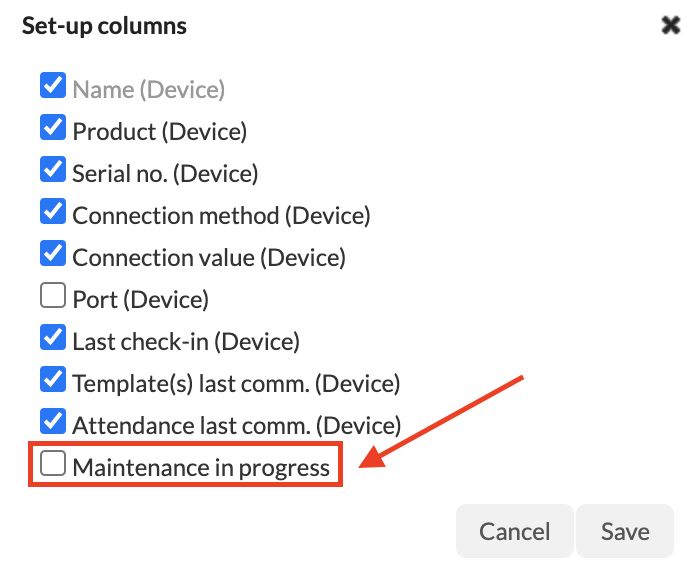 Step 7: Under your list of devices, the device in maintenance will display an in progress bar for the device(s) for which this function is enabled. 


Comm Commands will not run on the device in maintenance, nor will you be able to select this device when running new commands to update devices. The screenshot below illustrates that the device(AXC Device 1) is excluded from the list of devices below.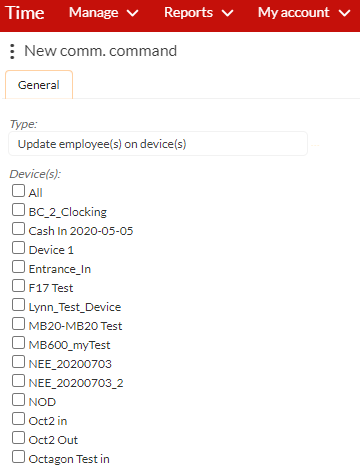 Coming out of Maintenance 

Once a device comes out of maintenance mode, it would not automatically create any comm commands to synchronize the device with BC Time's information, so these commands would need to be created manually on the device coming out of maintenance.


Click the ellipses button as indicated in the screenshot below and hit save to run the specified command type.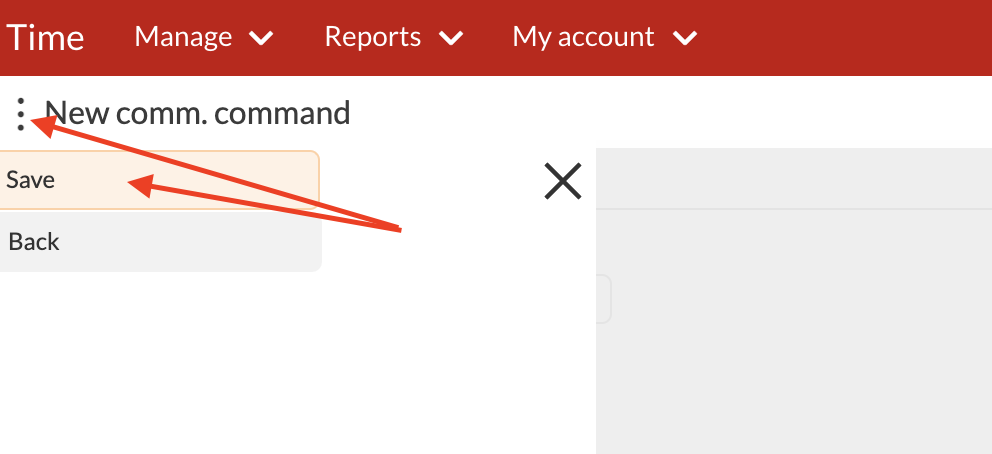 Views

1164

Total Views

8

Members Views

1422

Public Views
Actions

0

Likes

0

Dislikes

0

Comments