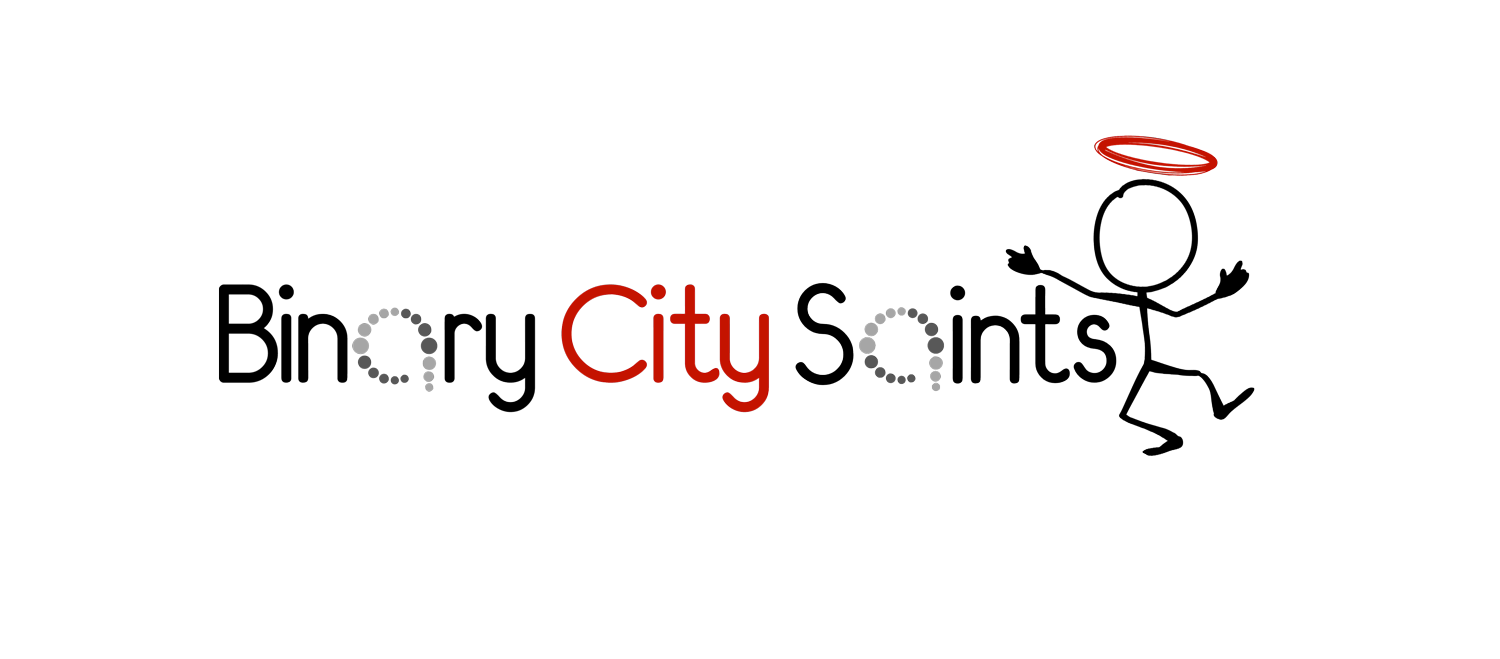 #bcsaints
With so much happening in the world around us, some good, some bad, the launch of Binary City Saints aims to deliver more good to our world and all who live in it.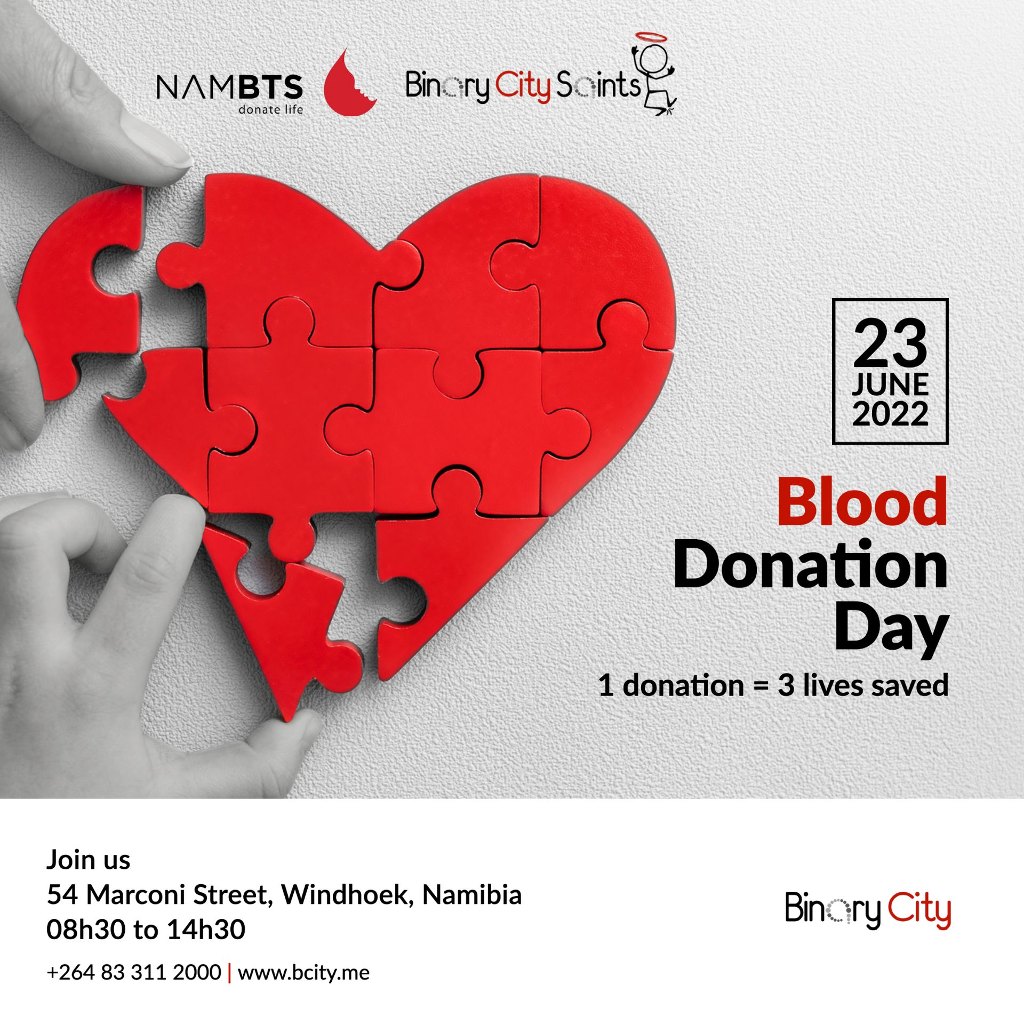 Join us for our Blood Donation Day
23 June 2022

|

08h30 t0 14h30

|
54 Marconi Street, Southern Industrial Area, Windhoek, Namibia
Be a BC Saint and join us as we, together with NAMBTS , host another Blood Donation Day at Binary City headquarters. We call upon all our friends and family to participant.
The maths is simple enough, your 1 donation = 3 lives saved.....outstanding. There's no greater fulfillment than to help another.