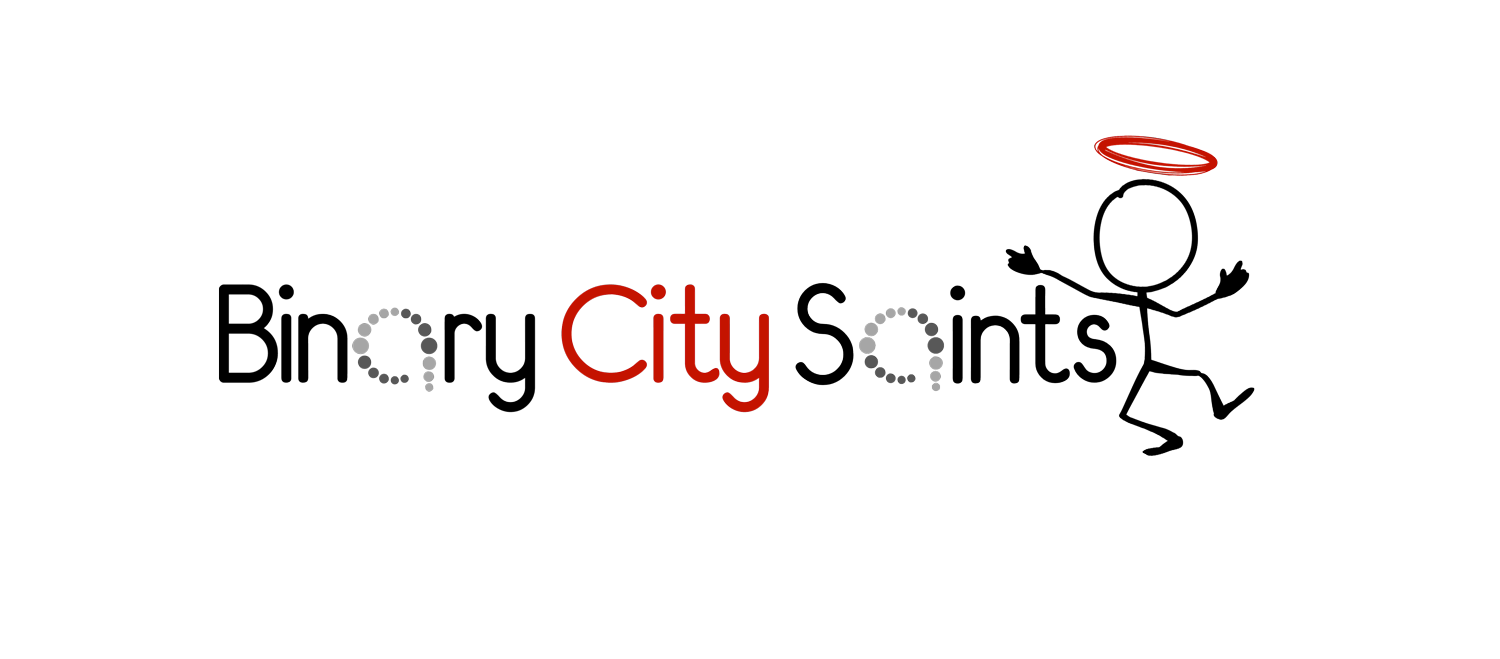 #BCSAINT
With so much happening in the world around us, some good, some bad, the launch of Binary City Saints aims to deliver more good to our world and all who live in it.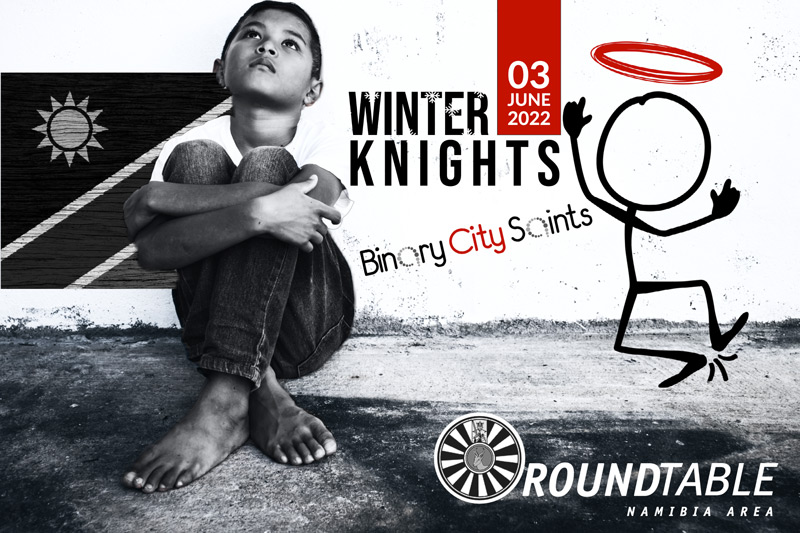 BC Saints become Winter Knights!
Binary City Saints joins the Round Table - Namibia Area in participating in their 'Winter Knights' campaign by collecting blankets & winter clothes.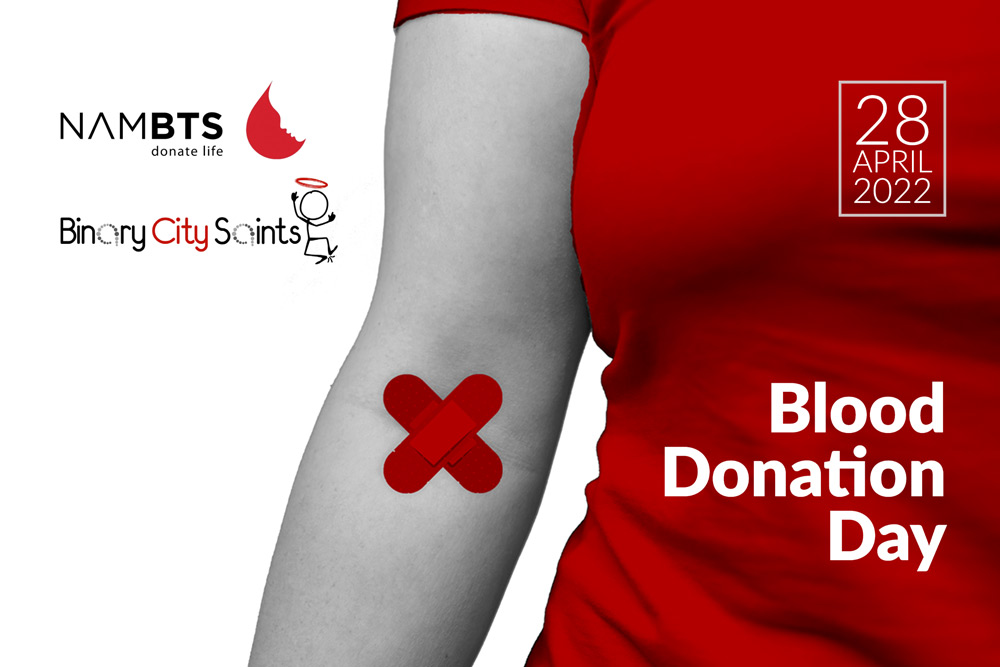 Blood Donation Day
On 28 April 2022, BC Saints together with NAMBTS hosted a successful Blood Donation Day at Binary City.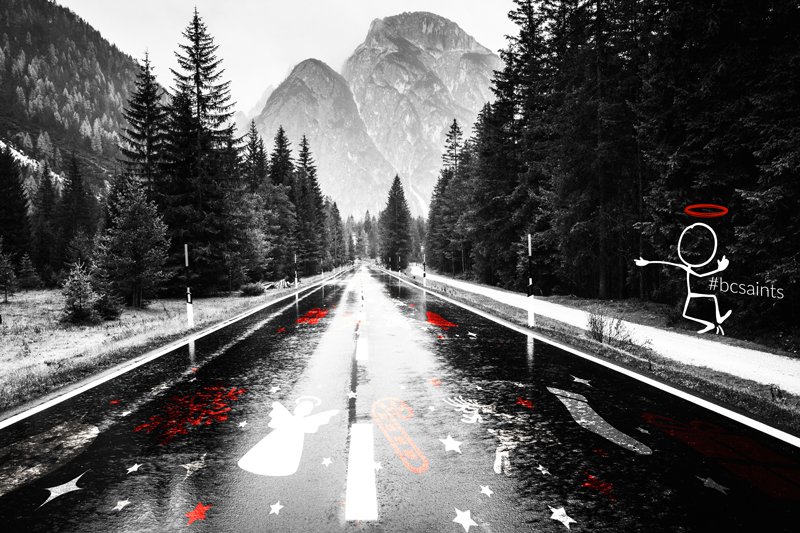 Bless the Broken Roads
Christmas 2021 - A touching moment for all of us. The official launch of BC Saints.