It's about
accountability, ethics, consistency, quality,
and empowerment of African tech and its people.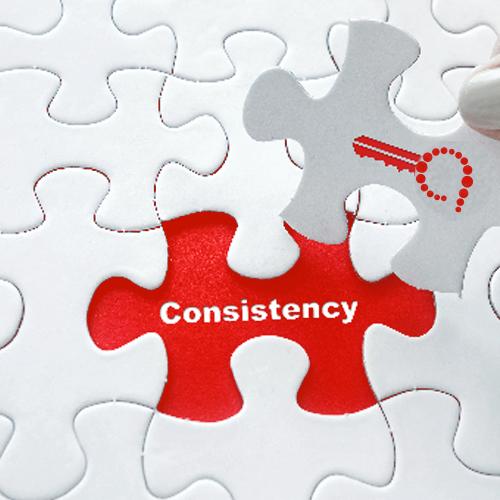 We are committed to the growth of local businesses who share our approach to customer service, installation standards and who offer the benefits of Binary City technologies to others.
Over the past 14 years, our clients have become accustomed to our approach in delivering great solutions with outstanding service & support. Binary City consistently invest in its people, technology and tools to better evolve the experiences of our clients and users of our technology.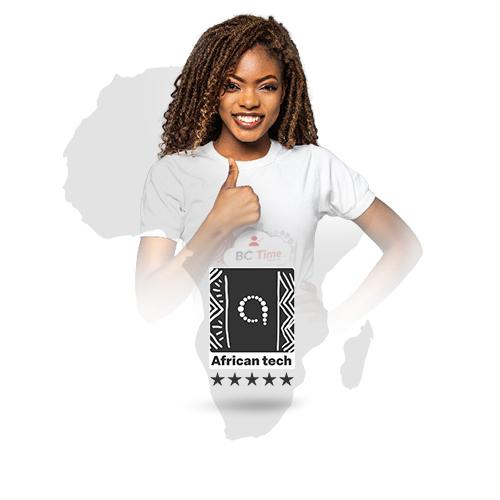 We partner with other teams in Africa, only when it holds up to the standards of service delivery. United, we are commitment to excellence in workmanship, unwavering expertise, technological innovation, reliability, ethical business practices, and accountability.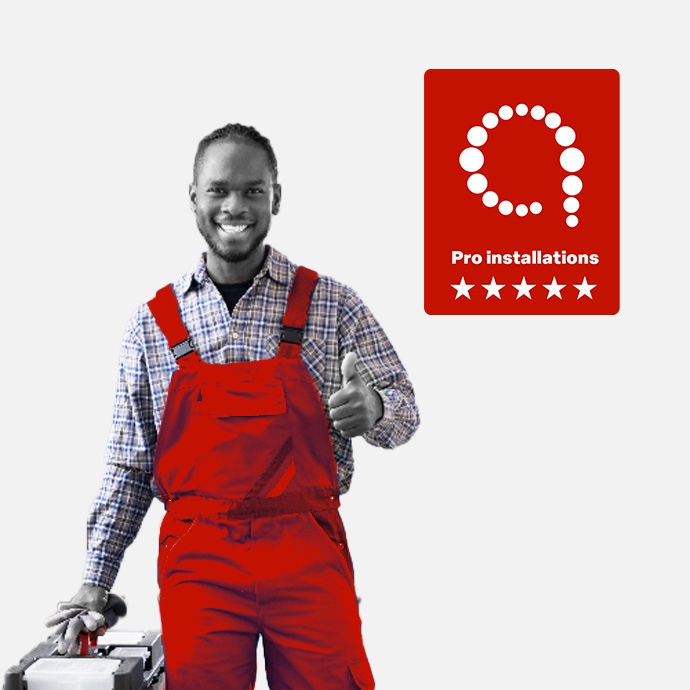 Dedicated to excellence
We are deeply dedicated to solutions that not only enhance business operations but also enrich the lives of local households. Whether it's replacing gate motor batteries or overseeing cross-border access control projects, we provide peace of mind, backed by robust technical knowledge, experience and support structure for our solutions.
Advantages and benefits
Using Binary City, or approved installers of Binary City, in your home or business offers you a multitude of advantages and benefits:

Proven expertise

Binary City and its approved installers possess a wealth of experience and expertise in the field of software & hardware technology solutions. Ensuring that you receive top-notch service and products.
Tailored solutions

Binary City and its approved installers work closely with you to understand your unique requirements, offering customised solutions that meet your specific needs and goals.

Support

From installation to ongoing support and maintenance, Binary City has the profound capabilities to offer extraordinary support that others are simply not professionally equipped for, or trained well enough, to handle solutions to a high calibre of customer satisfaction. Read client reviews & referral letters

Implementation efficiency

Binary City's solutions and implementation procedures have taken years to perfect and are uniquely designed to enhance the efficiency of projects. Saving our client's time, money and resources.

Cost-Effectiveness

Binary City has top tier partnerships with leading global brands that spans roughly 15 years. This uniquely allows Binary City to offer its clients & resellers the best costs in Africa. Secondly, optimising your technology infrastructure with Binary City technologies, will not only help you achieve savings on money but also time. Making Binary City a sound investment and the African technology partner of choice.

Cutting-edge technology
Access to the latest technological advancements. Count on Binary City for state-of-the-art solutions that keeps you and your business at the forefront of innovation.

Reliability & accountability

The track record of Binary City speaks for itself. With our approved resellers & installers, you can expect a reliable and dependable technology solution that is embodied with the backing of Binary City. Read client reviews & referral letters
Security

With the increasing importance of security, Binary City prioritises the safety of your home and business operations through robust access control and proven security solutions. No need to compromise, no need to ask... We'll definitely take care you.

Scalability

 As your business grows, so does your requirements. We are here to guide you in the best way possible. Binary City offers scalable solutions that adapt to your evolving needs. 

Sustainable local growth
We are committed to the growth of local businesses who share our approach to customers service, installation standards and who offer the benefits of Binary City technologies to others. By this we will ensure our resellers and installers program grow from strength to strength, empowering local communities with skills development and employment.