BC Time - Revolutionise Time & Attendance and Access Control for Namibia's Meat & Agricultural Industry
Namibia's Meat & Agricultural Industry is a critical player in the country's economy, contributing to job creation, food security, and export earnings. This industry is characterized by a diverse workforce, including permanent, temporary, and seasonal employees, working in different locations and shifts. Effective management of this workforce requires a robust, reliable, and user-friendly Time & Attendance and Access Control system that ensures compliance by Namibian law, accuracy, and efficiency.

BC Time is the perfect solution for Namibia's Meat & Agricultural Industry. As a cloud-based business application, BC Time offers intelligent and automated features that simplify Time & Attendance and Access Control, streamline payroll processes and enhance data security. Employees can easily verify themselves at a biometric clocking terminal using their face, palm, fingerprint or RFID card without the need for manual timesheets.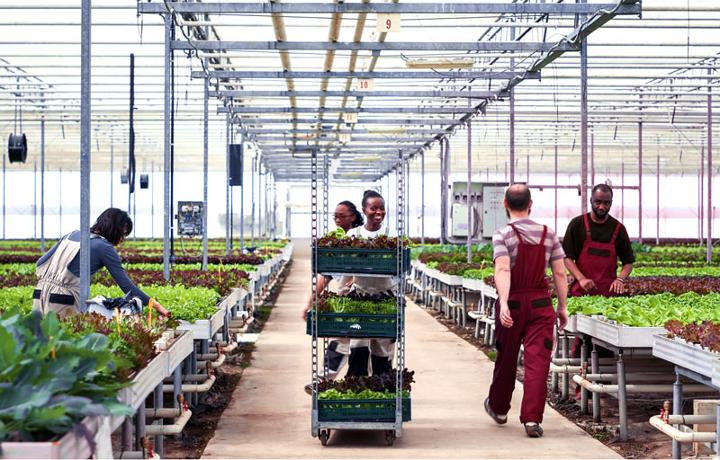 BC Time automatically calculates clocking hours for normal time, overtime, double time, short time, and more, ensuring accurate and timely payments. The system generates real-time notifications for late arrivals, absent team members and other reports, enabling HR departments to take prompt action. BC Time seamlessly synchronizes data with your payroll or identity provider system, eliminating errors and discrepancies.

BC Time also offers advanced features that cater specifically to Namibia's Meat & Agricultural Industry. For instance, the system can handle complex shift schedules, including split shifts, night shifts, and weekend shifts, ensuring that employees receive appropriate compensation. BC Time also enforces pre-determined protocols for physical access to a particular area, enhancing security and safety.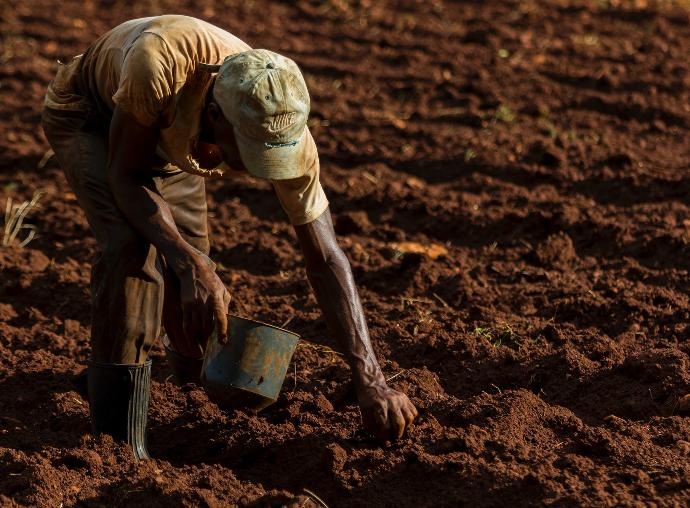 Using BC Time in Namibia's Meat & Agricultural Industry offers numerous benefits. Business owners, board members, HR Heads and private & governmental institutes can enjoy a culture of time respect at the workplace, eliminate time theft, stabilize payroll budgets and access a highly reliable & experienced Namibian technology partner, Binary City. Employees can get paid accurately and on time, without any overtime mishaps or payment errors due to incorrect time keeping. And the local support and innovative thinking by the BC Time team ensure that you get the best out of this world-class system that originated on the soil of Namibia.

Using foreign solutions makes no sense when BC Time offers an intelligent and locally developed system that is tailored to Namibia's Meat & Agricultural Industry. With BC Time, you can enjoy seamless integration, quick support, and advanced features that cater to your specific needs. Join the growing number of businesses in Namibia and experience the benefits of this cutting-edge Namibian tech - BC Time.
More about BC Time  Get BC Time  Read Agriforum magazine - April 2023 edition