Our Mother's Day Winner - A Real Life Hero
On 09 May 2021, Binary City together with DJ Jazzy D hosted a Mother's Day live stream show on Facebook. Being a special day, Binary City offered a R3,000.00 cash prize to one lucky live streamer.  When it was time to announce the winner, we called the first name. That person was not on the live stream and as per the rules, one would have to be on the live stream to claim the cash prize.  We tried the second person and again that person was not on the live stream.


Alas, we called out a name, Mrs Robin Kemmies from
Oudtshoorn - Western Cape.  S
he immediately was noticed on the live stream and we confirmed our winner. It was a great show and always nice when someone wins. You would think that's the end of it...I thought so too, I was wrong.
When I called Robin that Sunday evening to confirm that indeed she has won and to begin the transactional process, I was very quickly humbled by her sincerity and gratitude towards winning.  She said that it has been a struggle these days to purchase general food items and household goods due to low income.  Supporting a family of nine in one household is a monstrous task for any person.  
Robin said, "We are still in shock because God really sent all of you today. We prayed so hard today just for relief in our house.  We used to cook for hungry kids in the community but we can't even do that anymore.  This will help, thank you so so much". We were so happy that she won and I knew her winnings would be put to good use.  Few days later, she reached out, shared some pictures and mentioned what she had done with her winnings....I shedded tears.
"I went with my  kids to buy them  some pizza...they are over the moon thank you so much"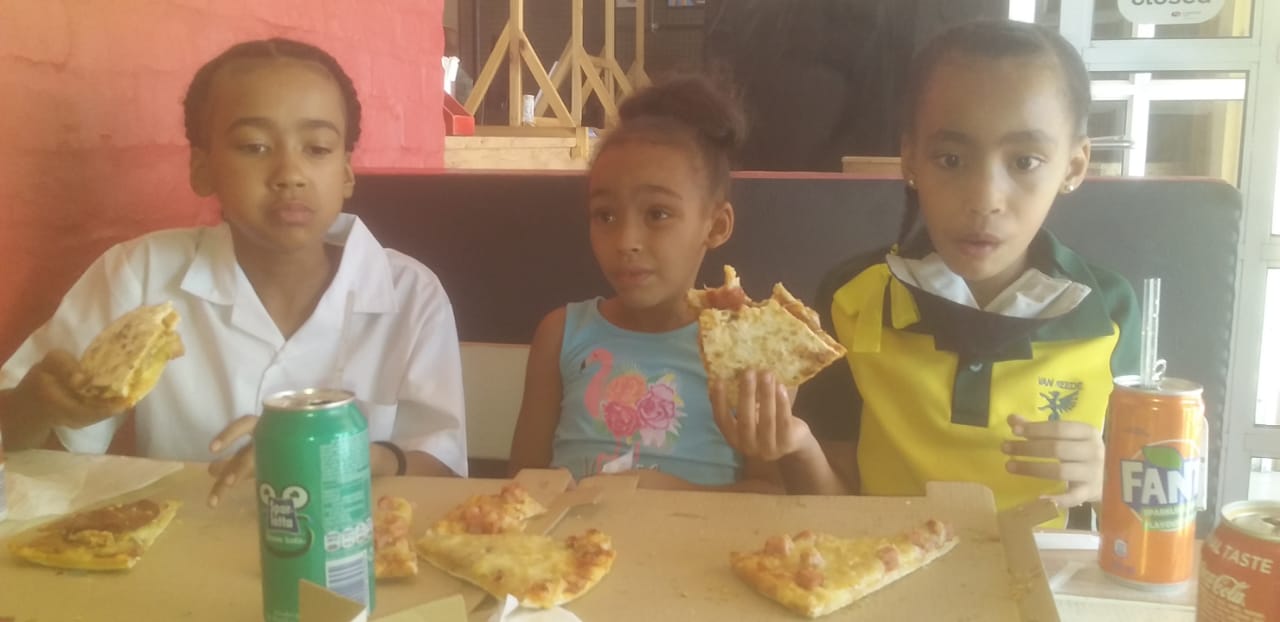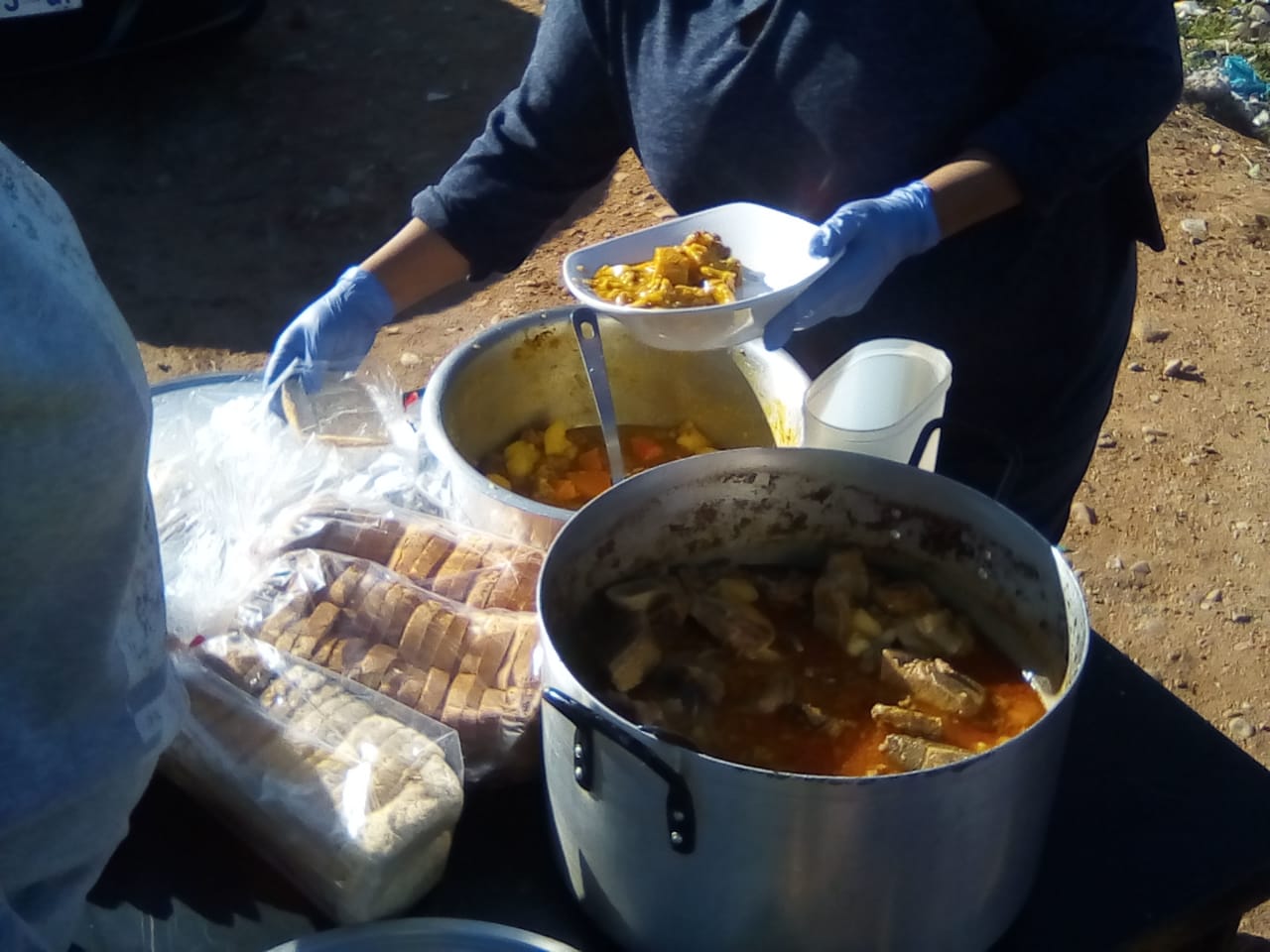 "I had to also give to others.  My mother, sister and I  made some food and went to go give to the kids and older people"
"Thank you to Binary City and DJ Jazzy D. Not only did my family get something to eat, you guys made it possible  for others to have something  to eat  today"
It is very heartwarming to see what Robin and her family did for their community.  Robin we take our hats off to you.  We thank you for being a spectacular human being.  When it comes to gratitude and kindness, we all can take some notes from you.  Thank you for sharing this story with us.  You are our hero!


Should anyone wish to get in touch with Robin to help out, please do so or send an email to marketing@bcity.me and we will get Robin to call you.
Rollands Puckree - Marketing Officer
Binary City