Namibian Heroes Day?
Heroes Day is a national public holiday in Namibia observed on August 26th.
The day commemorates those who lost their lives in the Namibian War of Independence, which began on this day in 1966.
History of Namibian Heroes' Day
A former German colony, Namibia was governed by the white-led South African government from the 1920s.
From the start of the 1960s, there had been growing external and internal pressure for South Africa to give up control of the region, which it called South West Africa.
The pressure exploded into warfare on August 26th 1966, at Omugulugwombashe, when liberation fighters first engaged with South African government forces. This signalled the start of the South African Border War, also known as the Namibian War of Independence.
We remember our past, the heroes that lost their lives and honor them by creating a better future for all.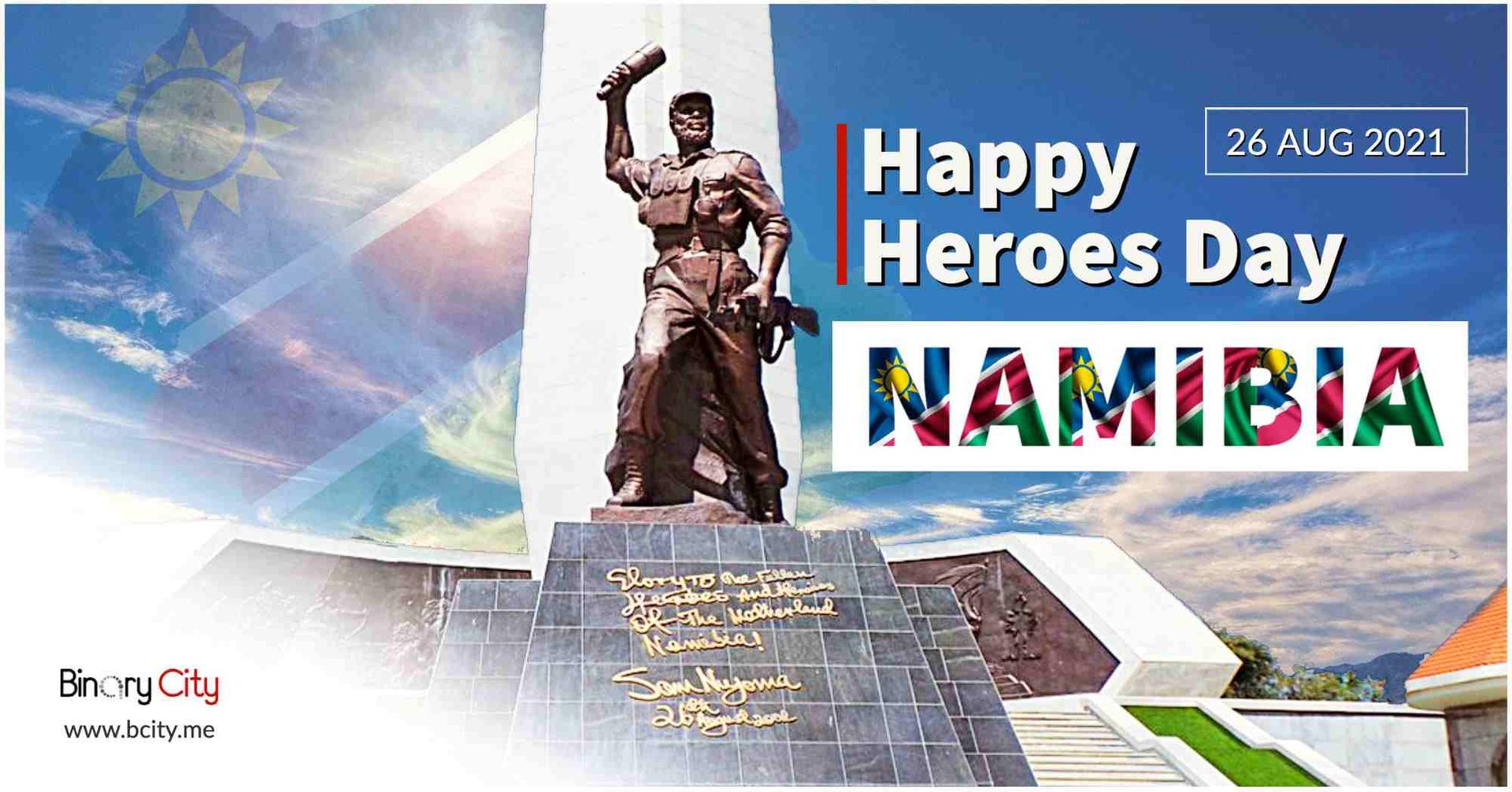 Content source : officeholidays.com