Binary City and Hg2 Systems: Pioneering Time & Attendance and Access Control Solutions in Angola


We really love collaborating with other businesses and were delighted to shake hands with Team Hg2 Systems

Hg2 Systems, an Angolan IT company, is ready to transform the Time & Attendance and Access Control landscape of Angola with cutting-edge Binary City solutions and technologies.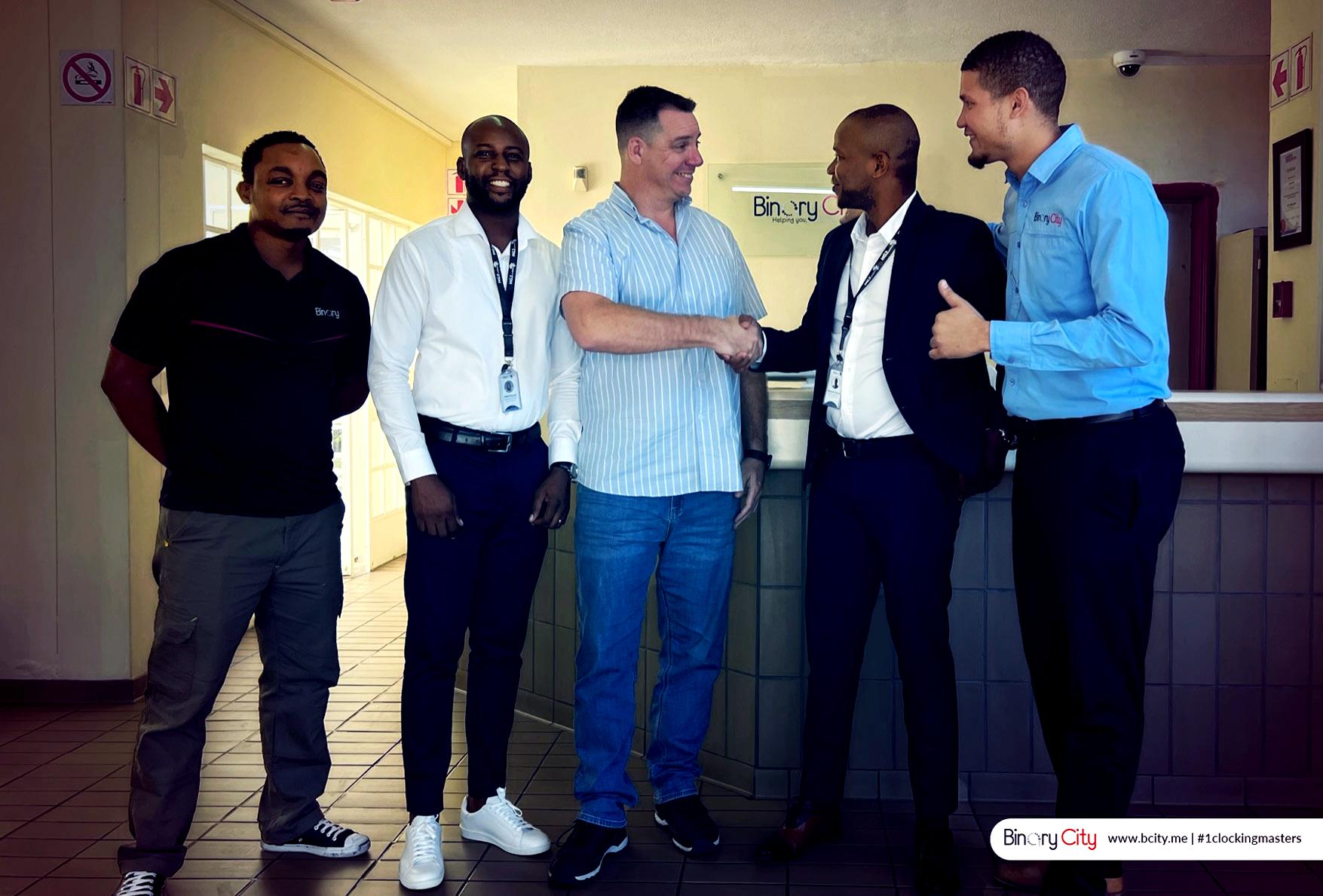 Hg2 Systems is a four-year-old Angolan company that specializes in device installations, management software, IT and custom web systems. In 2022, we started working with them on a project for Time & Attendance and Access Control and we were glad we did.
With Hg2 Systems' expertise in Hardware Installation and our flagship BC Time application, we have created a partnership to install advanced Time and Attendance and Access Control management solution across Angola.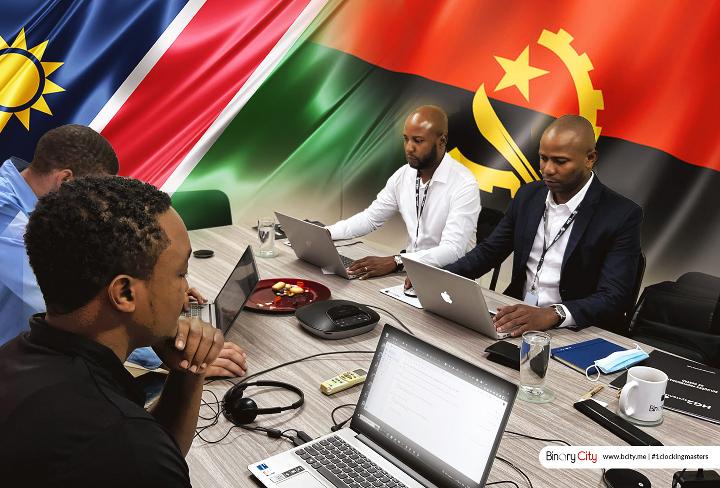 Hg2 Systems has done installations throughout Angola, including Luanda, where their office is located. Their social media presence includes a Facebook page, Instagram profile and LinkedIn page. They also have a website where potential clients can learn more about their services and get in touch.

The partnership between Hg2 Systems and Binary City is an excellent example of how businesses can collaborate & bring incredible solutions to the market efficiently. The future looks bright and we couldn't be more excited. Transforming the Time & Attendance and Access Control technology of Angola, one project at a time.