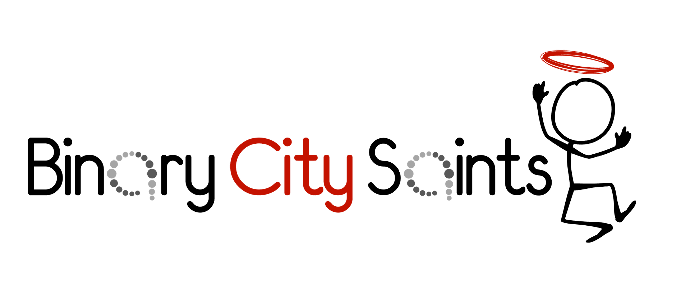 ​#bcsaints
Com tanta coisa acontecendo no mundo ao nosso redor, algumas boas, outras ruins, o lançamento de Binary City Saints visa oferecer mais coisas boas ao nosso mundo e a todos que vivem nele.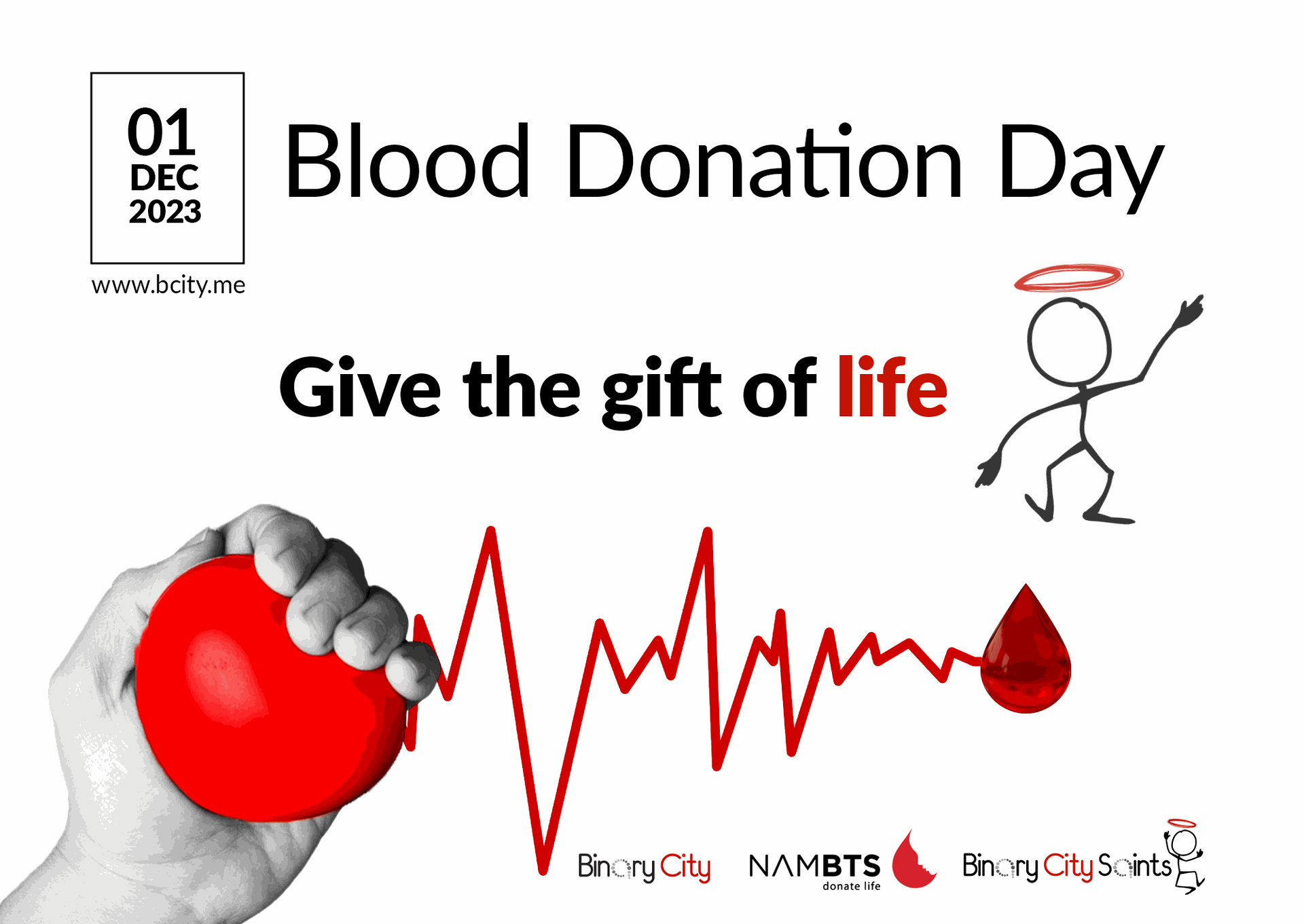 Blood Donation Day
08 December 2023
Time: 09h30 - 14h45
Address: Binary City, 54 Marconi Street, Southern Industrial, Windhoek, Namibia
Free lunch & WiFi available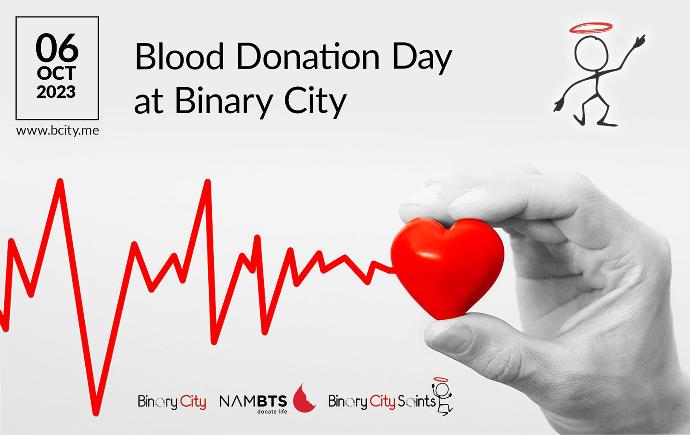 Blood Donation Day
06 October 2023
​ We had a successful Blood Donation Day, thank you for the great turn out.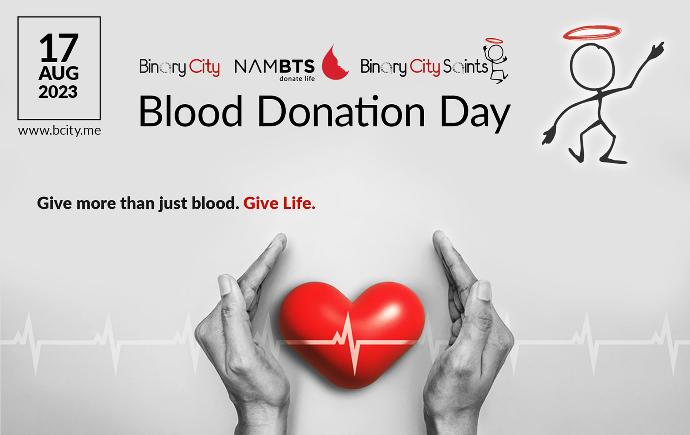 Blood Donation Day
11 August 2023
We had a great turn out and lives where saved. Thank you to everyone that came to participate.
We cannot help the whole world, but the world needs all the good we can give. Let us not stand still....let's do what we can.