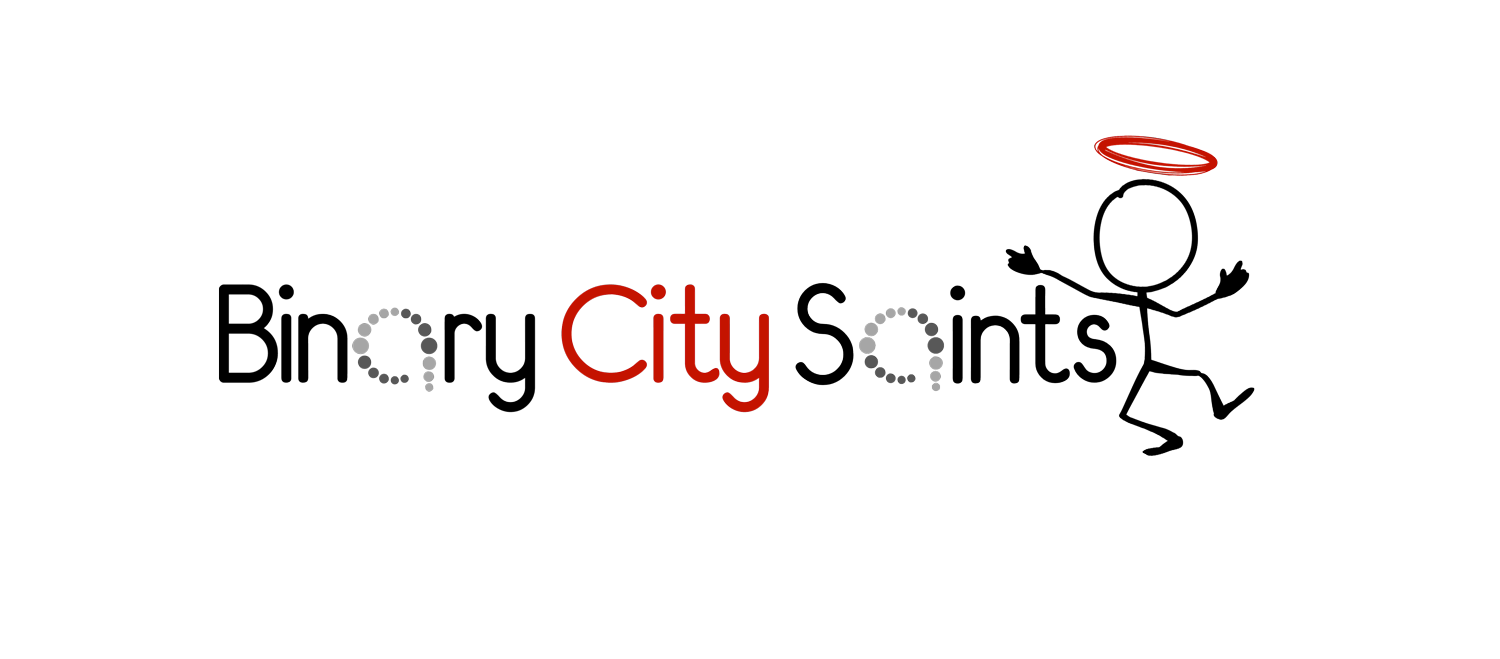 #

bc

saints

With so much happening in the world around us, some good, some bad, the launch of Binary City Saints aims to deliver more good to our world and all who live in it.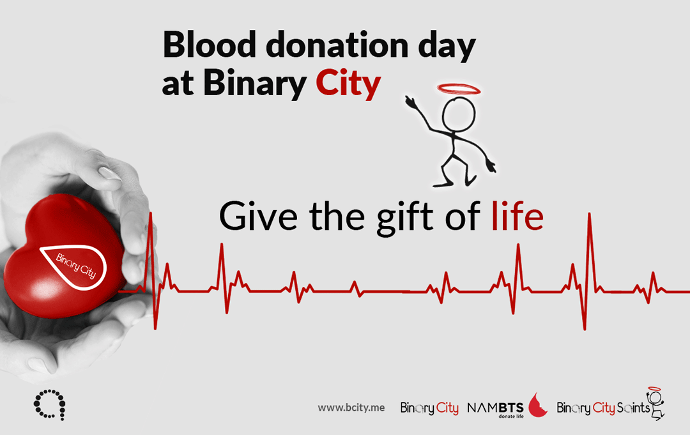 Join our Blood Donation Day let's save lives.
25 November 2022 | 09h30 t0 14h45
Binary City, 54 Marconi Street, Southern Industrial Area, Windhoek, Namibia
"A small moment to donate blood has a major impact on real people's lives. Join us....let's save lives together!"
Team Binary City
There's a saint in all of us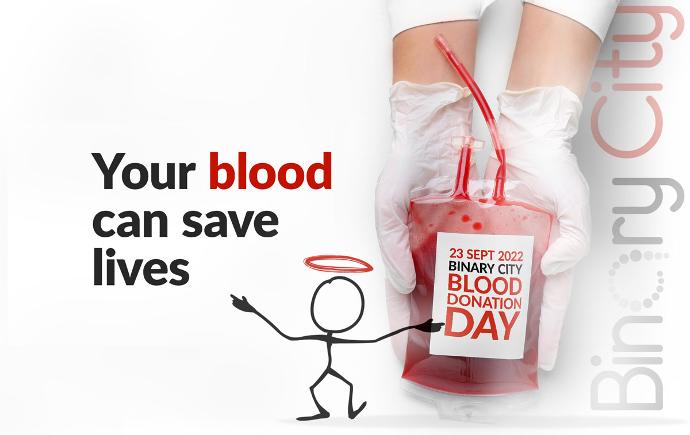 Blood Donation Day
September 2022
We had a successful Blood Donation Day...128 lives saved!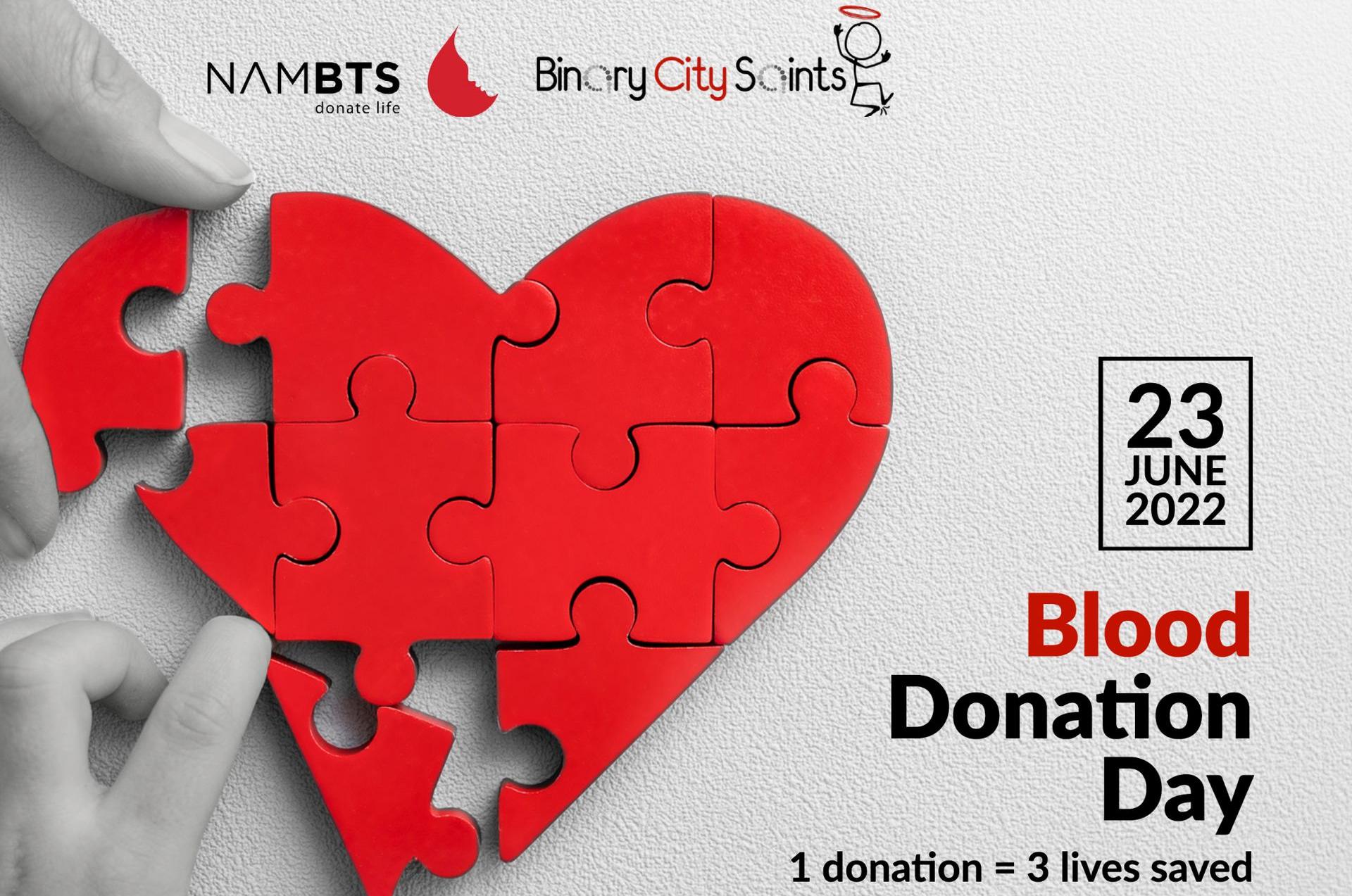 Blood Donation Day
June 2022
BC Saints team came together to deliver another awarding winning Blood Donation Day at Binary City headquarters. Outstanding!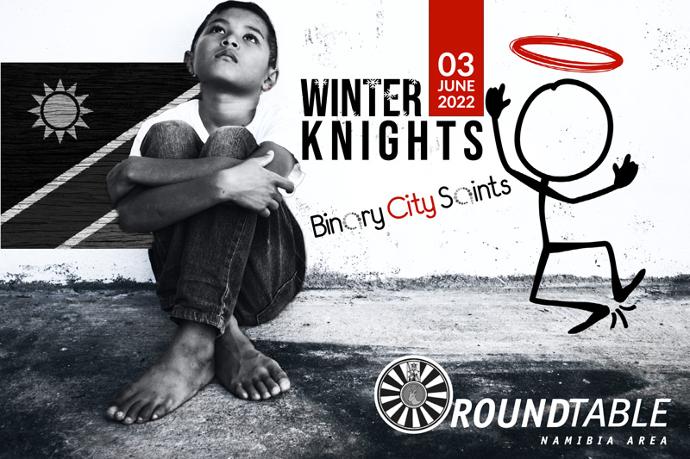 BC Saints...Winter Knights!
June 2022
Binary City Saints joins the Round Table - Namibia Area in participating in their 'Winter Knights' campaign by collecting blankets & winter clothes..

Read more

We cannot help the whole world, but the world needs all the good we can give. Let us not stand still....let's do what we can