Experience
brilliant!
Installation & repairs, office or home.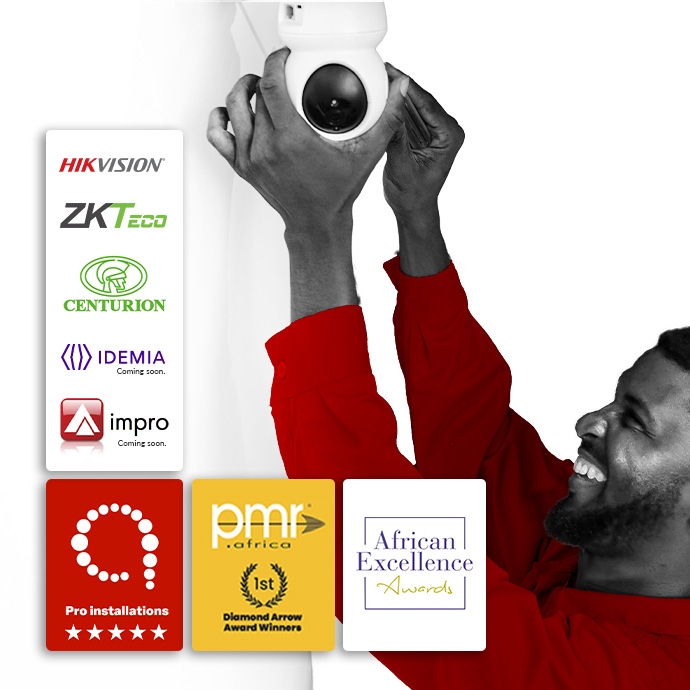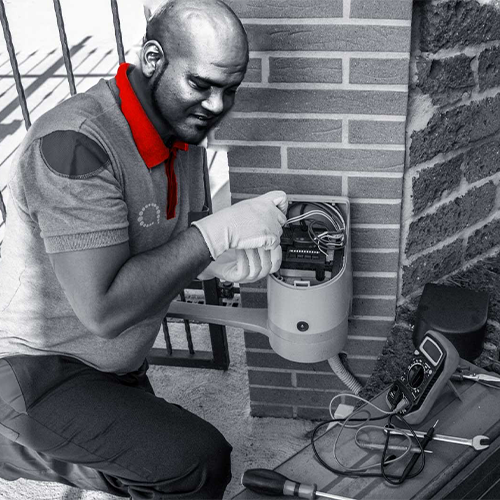 Brilliant installations & repairs, office or home

Home or office, professional assistance & support is what you can expect from Binary City and its team of highly experienced technicians, engineers and solution specialists. Offering installation and repairs of gate motors, garage motors, and more.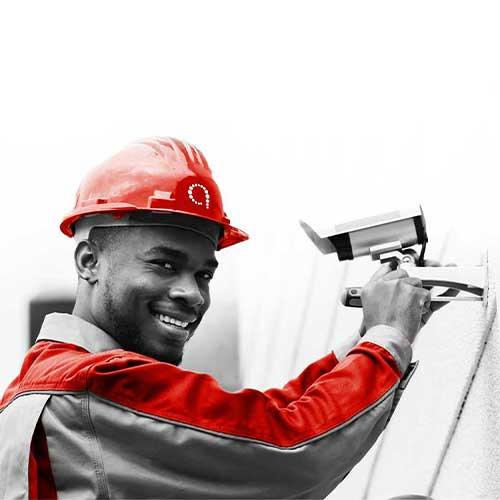 Brilliant CCTV camera installations and repairs
Binary City offers top-tier CCTV installation and repair solutions for major business enterprises as well as residential homes, estates & complexes. We safeguard your premises and assets with Binary City precision, ensuring round-the-clock security and reliability in your solution.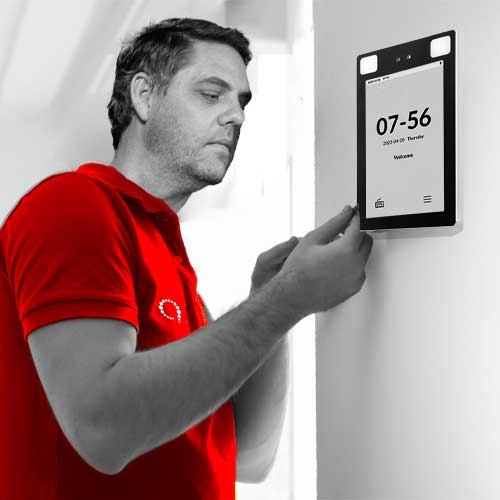 Brilliant Access control installations and repairs
Boom gates, full height turnstiles, waist height turnstiles, parking solutions, contactless biometric access control, web based access control system, advanced clocking terminals, electric door locks, metal detectors, x-ray inspection systems, and more. We got you covered.


Brilliant
biometric terminals
For Time & Attendance and Access Control solutions.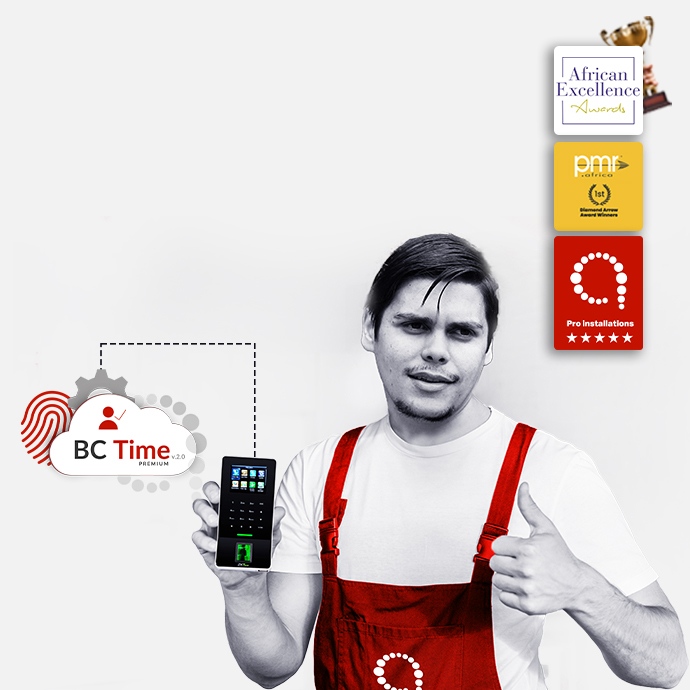 Get ready for brilliant!
Please fill in your details below, we'll reach you ASAP!