Custom Software Development
Creating sophisticated business tools using extraordinary minds
Consult | Scope | Design | Develop | Support
​ Trust, passion & dedication
Binary City is uniquely positioned to powerfully & efficiently assist our clients with custom software development. Allowing them to reach their strategic and business goals.
We built trust in the industry. Spending over a decade working with global leading professional service corporations. Our team's confidence lay in experience and the habit of ongoing victories. Get access to a highly passionate & skilled team experienced in building amazing systems that embodies financial calculations, integration and reporting on an advanced level.


Development Solutions
We have the strategic ability to deliver high level solutions to solve complex problems. Giving our clients access to a development team that matches any business requirement.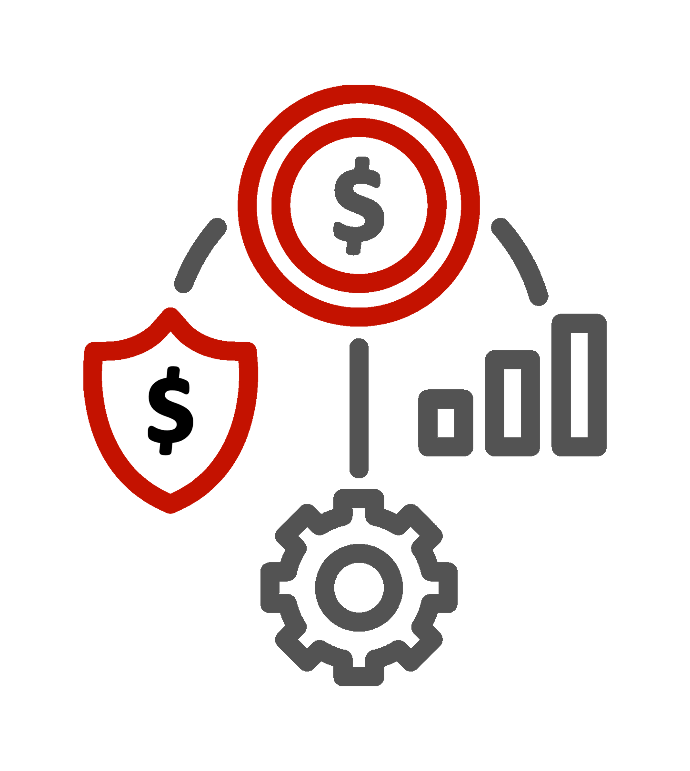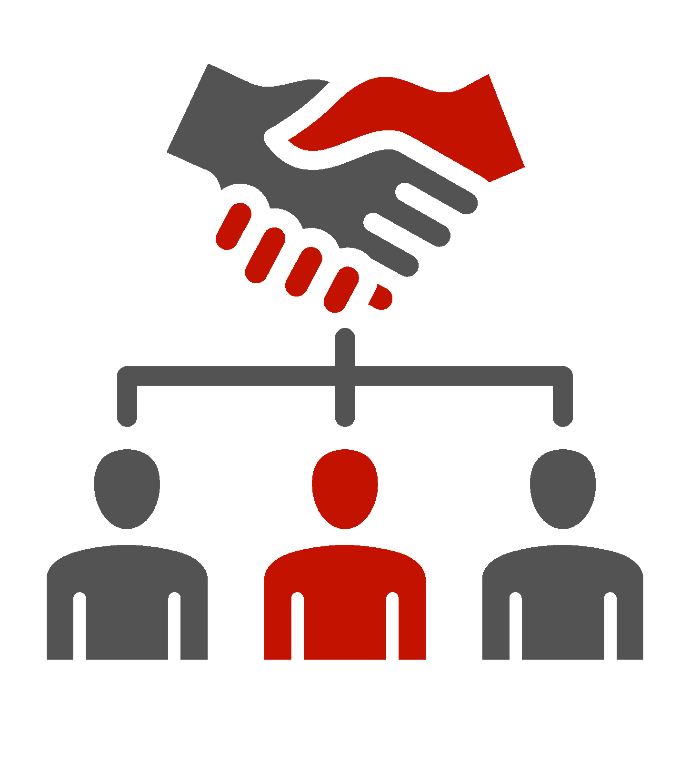 Customer relationship management (CRM) solutions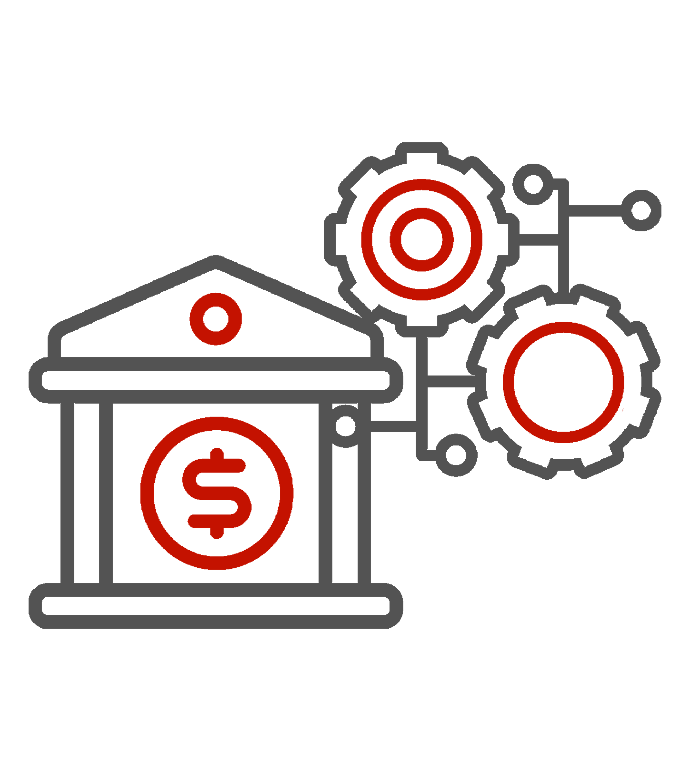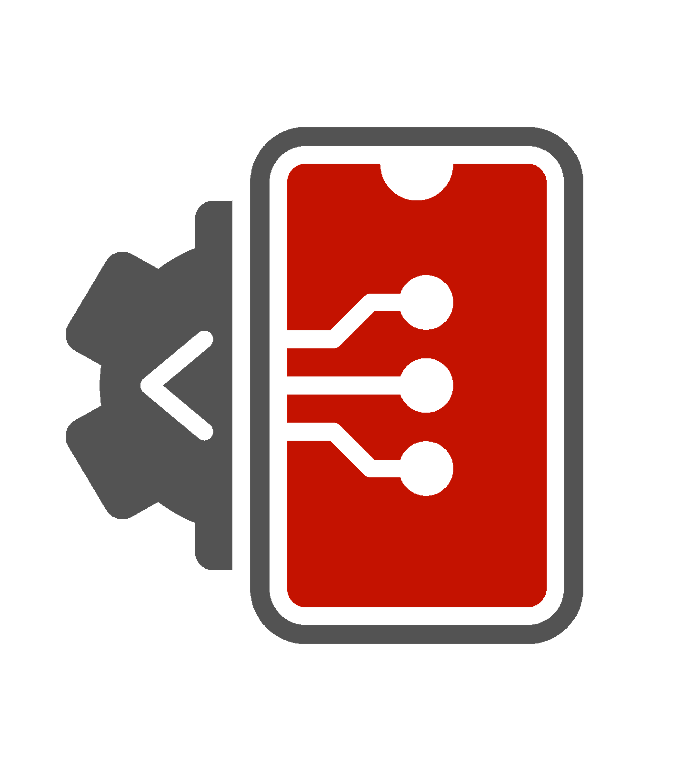 Mobile Application Development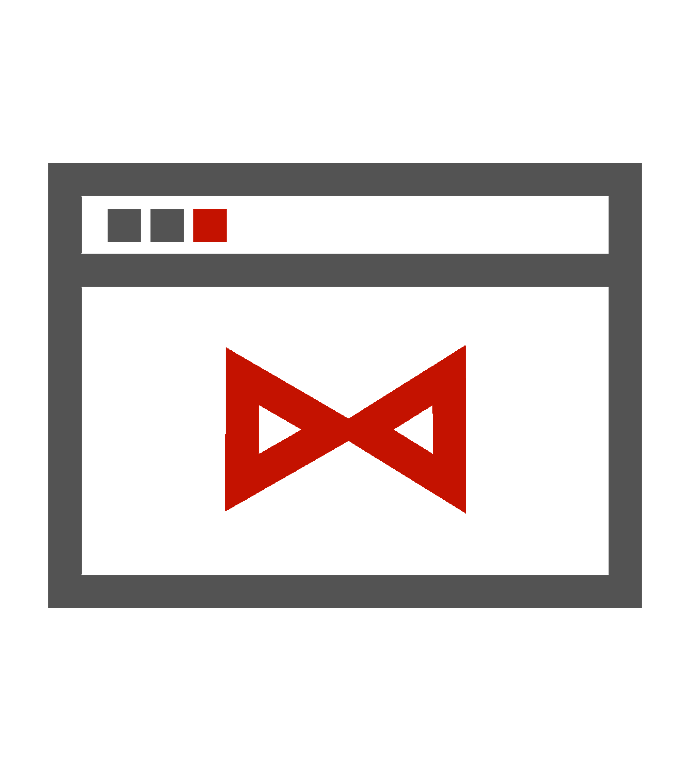 Delivering efficiency
Binary City has adopted & optimised the ' Waterfall Methodology' to deliver unmatched solutions with incredible consistency. Reaching goals set out at the start of the project is the winning habit of our team.
Our clients love this!
W A T E R F A L L M E T H O D O L O G Y
1

Project initiation
Determine the key stakeholders, roles, responsibilities, etc.

2​

Needs analysis
Understanding the business operations and project requirements.

3​

Design & scoping
At this stage, we essentially create the 'blueprints' of the project. I
dentify all requirements, from user experience to solution functionality.
4​

Development
From 'blueprints' to reality! We create the user interface, features and make everything functional.
5​

Beta launch
We privately release to our client for review and testing. Both the client and Binary City are involved in testing, debugging and troubleshooting.
6​

Launch & training
We go live! All necessary training is given and we ensure our clients are optimally geared & comfortable to use the solution.

7​

Documentation & SLA
At this final stage, we'll put together the required documentation e.g. user manuals, technical documentations, etc.. We'll work together to formulate a 'peace of mind' Service Level Agreement (SLA) with expectancies of great solution maintenance , support & accountability that Binary City is famous for!
Innovation from our City to the world


Easy, secure, accurate

.....the

Binary

City

way
Binary City Time
This solution has been anchored in the industry for more than ten years. Loved by thousands of businesses across Africa with millions of secure clockings! An intelligent cloud application we engineered to manage Time & Attendance and Access Control. Solving problems for workforce driven enterprises that the market simply could not deliver before. A sustainable solution with performance, efficiency, innovation and peace of mind support.
Read more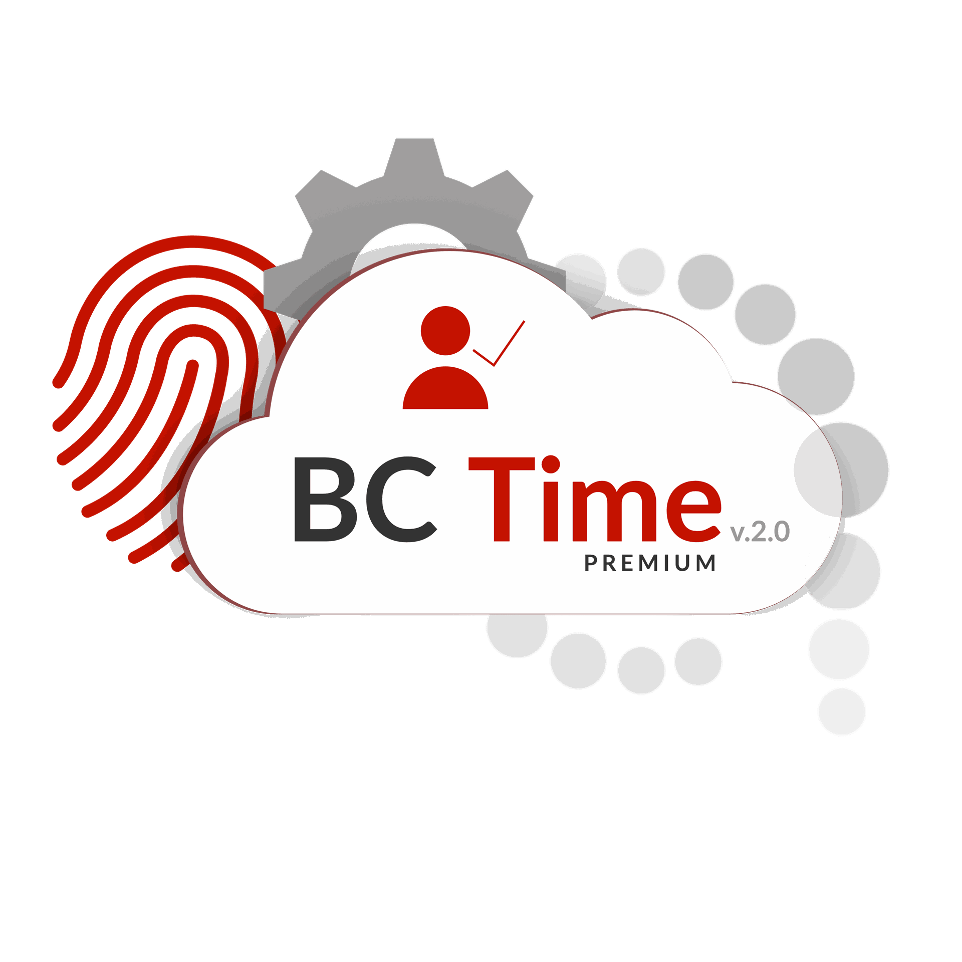 Complex Management Solution
Another state of the art solution developed by Binary City. This cloud based solution was conceptualised to address the needs within an ever growing estate management market. Regulating physical access, managing tenant information, highly secure data, managing multiple sites, unit overcrowding and more is now one powerful entity!
Read more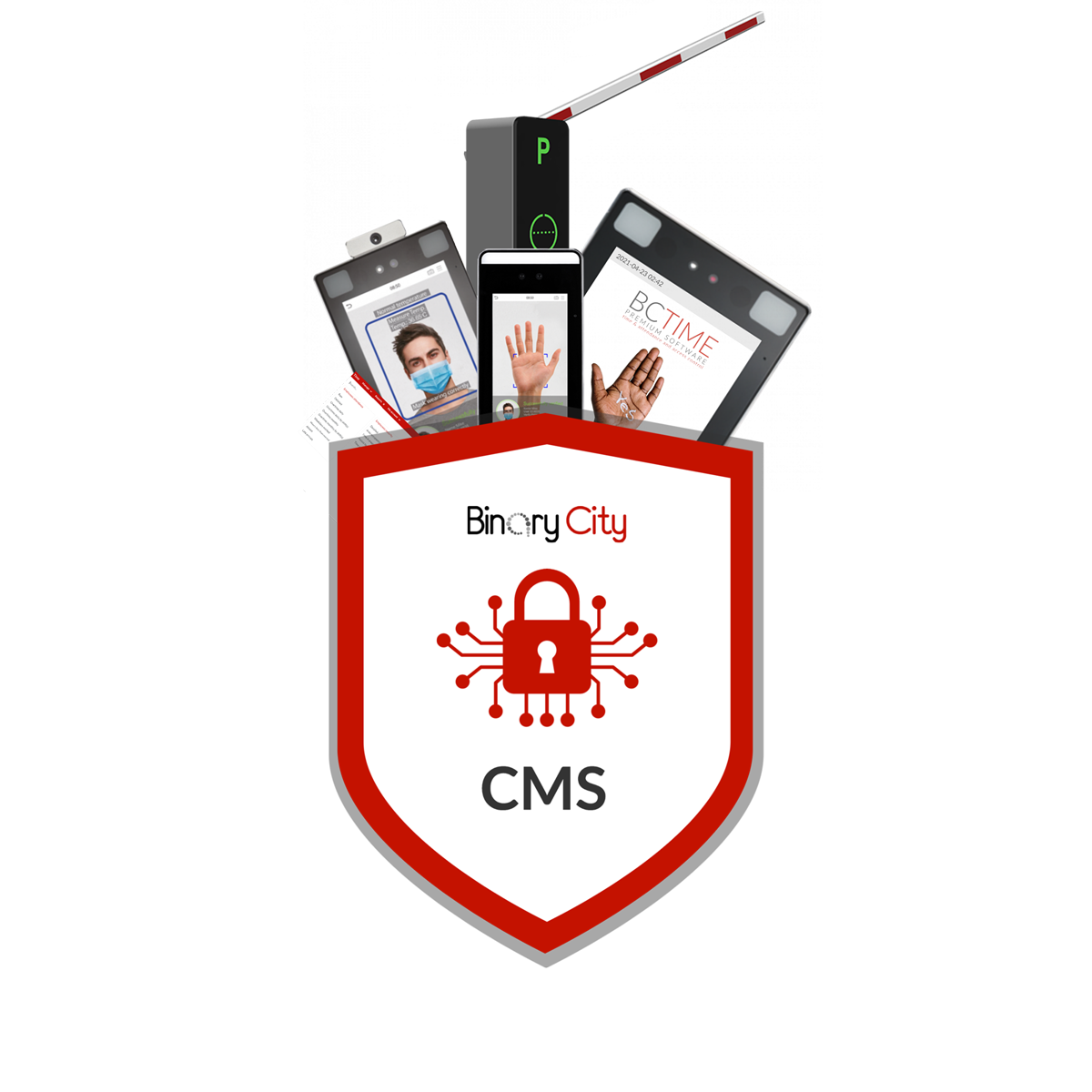 We've been assisting internationally renowned financial institutes and large corporations for over a decade





Financial Services Solution [a]
Over ten years ago, we developed a custom financial management solution that was accompanied with peace of mind support & maintenance. This solution was implemented for one of our clients to help efficiently manage key aspects of their corporation.
Key components of this solution
Management of clients

​

Transactional management - Deposits, withdrawals, investment transfers, etc.

Funds management
Strict security protocols with high industry standards
Binary City Support to ensure outstanding operational smoothness & efficiency
A few years back we were chosen once again by this highly distinguished financial institute to instill innovation and add to this solution. Embarking on upgrades and implementations of new functionalities. Introducing a new digital platform where investors can view and manage their investments. This solution is evolving to everything our client dreamt of and we couldn't be more honoured to be a part of this world class solution. Over ten years of service, support, innovations & going strong!
Disclaimer: The exact details of this solution will not be divulged in respect of our non-disclosure and privacy policy.


Financial Services Solution [b]
In 2019, another highly recognised financial institute entrusted team Binary City to develop a custom investment management solution that will help them offer a world class service to their investors.
Key components of this solution
Solution integration into an existing CRM

Host integration with the client's banks

Automate all manually executed processes
Monitor live investment rates from public investment platforms

​

Transactional management - Deposits, withdrawals, investment transfers, broker margins, etc.

Strict security protocols with high industry standards
Binary City Support to ensure outstanding operational smoothness & efficiency

Our client is extremely happy to incorporate the latest industry technological advances with full allowances for future growth without any restrictions.
Disclaimer: The exact details of this solution will not be divulged in respect of our non-disclosure and privacy policy.


Members management solution
In 2019, another prestigious client that we've been delivering domain hosting & Google Workspace services for over 5 years, called upon Binary City to take over their website for future support and develop a custom member management solution.
Key components of this solution
Membership validation

Member training

Registration of members

Mass communication to members

Members access to laws and regulations

Members access & ability to manage their

Personal particulars

Firm particulars

Trainees

Strict security protocols with high industry standards
Binary City Support to ensure outstanding operational smoothness & efficiency

Disclaimer: The exact details of this solution will not be divulged in respect of our non-disclosure and privacy policy.
We've been using Binary City's software development services for more than 10 years. Binary City has always been consistent with high standards & the entire team displays strong service ethics and real commitment to develop solutions that add value to PointBreak's business.
Binary City has assisted us with custom software development services including maintenance & support. We've grown accustomed to excellent customer & after sale service from Binary City.
Since 2012, it's been a joy working with Binary City. Delivering excellent support to our website.
We speak the language

We have the ability to develop & understand highly complex systems using a multitude of code languages tailored to a client's requirement.
JavaScript| Phython | PHP| MySQL | .Net| Java| IBM ....and many many more!



Access high performance
Binary City deals with the design, development and support of high-end information systems. As an example, visualize a high level system capable of integrating vast amounts of data from different sources. Others might want to make that work but it's not their core competency. We have! You see, Binary City takes you as far as you need to get and make sure your project is 100% successful.