Hello Binary City Time
Binary City Time is a cloud based software application that provides a perfect balance between Time and Attendance and Access Control.


Binary City Time is designed to keep your business, employees, visitors and office secure by preventing access to unauthorized visitors, restricting employees from accessing specific areas and managing all employees' access to your space.


Key features (Time and Attendance):

Overtime rules with complete calculations from clocking records

Scheduled email reporting

Overtime approval

Payroll integration
Key features (Access Control):
Areas

Access group

Visitors

Instant reporting of employee whereabouts

Time in areas
Key features (General):
Device status (online / offline) reporting

Cloud based access from anywhere, on any device

Interface is available in 5 different languages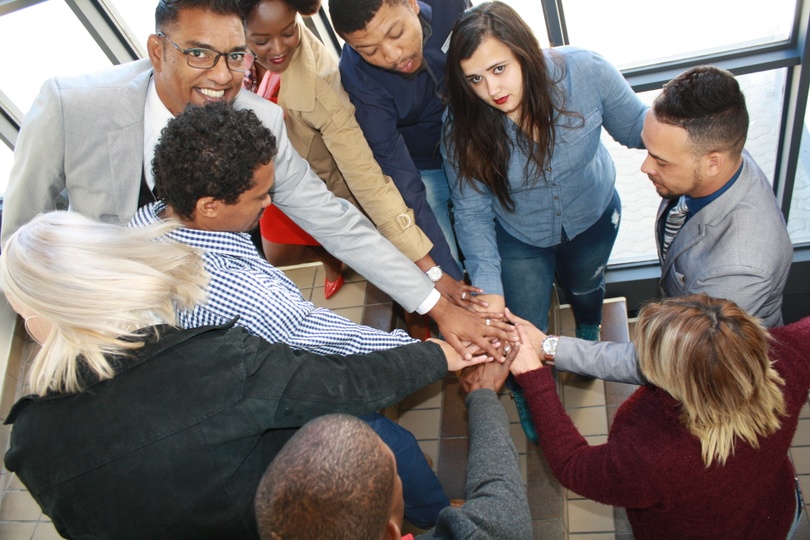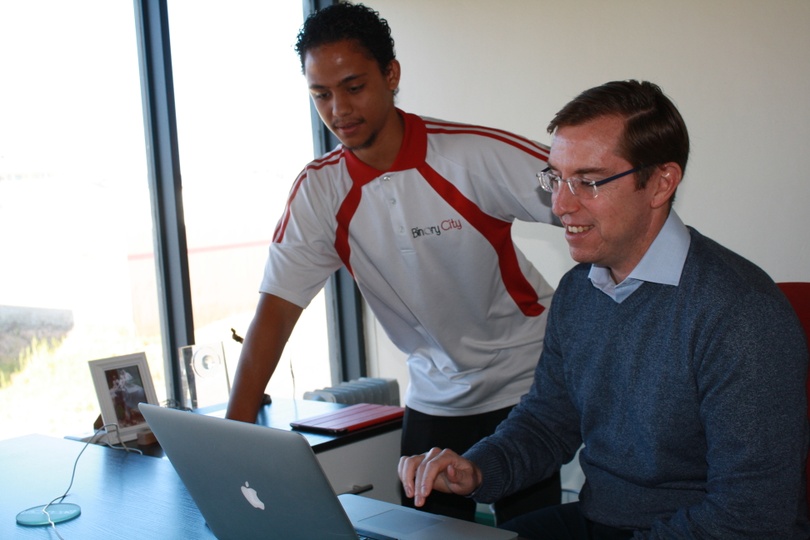 Why Binary City Time?
We strongly believe that it is not enough to just provide a security service but building strong customer and business relationships is important and for this very reason we have a dedicated support team that provides exceptional support with the aim of ensuring client satisfaction.


We have exported our software to different countries in Africa that makes use of our system to date.


We appreciate that no two businesses are the same, that is why Binary City Time can be implemented from the small business right up to large enterprises that stretches across the globe. But no matter what size your business is - you will get the same amazing system and service.


Despite our team's wealth of experience and professional service delivery, you will always feel welcome when working with us, because once you implement Binary City Time, you not only become our client, but your business and employees will also become part of our family - which allows you to share your ideas and concerns with the team and you can be guaranteed this would be valued tremendously.
3rd Party Integration (API)
We provide our clients with an API, as an optional add-on, and clients can then develop their own solutions to talk to and from Binary City Time.

Here are a few examples of how this can be implemented:
Synchronize employee records between your Human Resource system and Binary City Time;

Synchronize employee records from Active Directory
Example case study:
We assisted a 3rd party software solution (that is dedicated to parking billing) with integration via our API. Binary City Time has the information such as the duration period a car spent in an area, so we were able to work with the parking solution, to bill back employees for time in the parking area of the building.