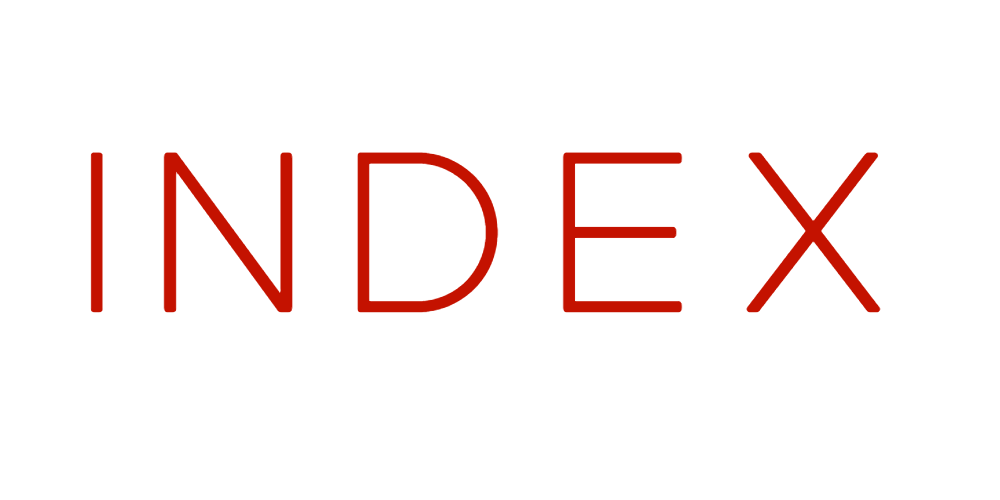 BC TIME PREMIUM v2.0
Time & Attendance and Access Control Solution Overview


"I find their service outstanding and they are always quick on support!

With all this, it was a 'no brainer' for me. We rolled out their solution in every Protea Hotel in the country and being web based we used them cross border as well. Worth the investment."
"Their cloud-based management software, Binary City TIME, is an excellent product with great support. We highly recommend their system and services to other businesses"
"I can, without a doubt, propose Binary City as a good service provider, they are professional and very effective."
Who we are?

Software Solution - Binary City Time


Time & Attendance

Access Control
Why us?


What does it look like?

Support

Other