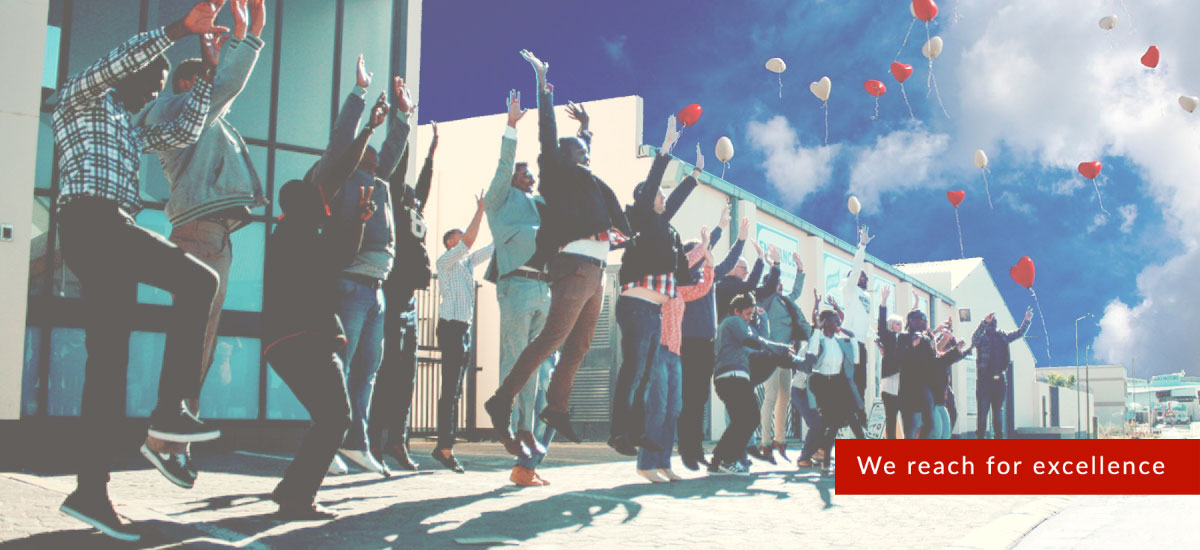 About us
We are an independent technology specialist focused on time & attendance and
access control software as well strategic software development. Our inspiring co-
founding fathers, Rayno Burger and Darius Burger, opened Binary City doors over 11 years ago. Based on our clients needs at the time, they created SmarTime - our first time & attendance solution - in 2010. In 2016, we upgraded our system to a cloud based system called Binary City Time. Widely known now as BC Time.
We have 38 years of combined knowledge in the IT Solutions arena. Our development history has close ties with financial institutes and major corporations. Thus accuracy and security in our solutions are above industry standards and is a part of our internal culture. We are servicing clients throughout the SADC regions with staff counts from 7 to 5000+. We pride ourselves to deliver what we promise - a product that is Easy, Secure & Accurate!